Imagine the Possibilities
Your Colorado Symphony is thrilled to unveil the 2022/23 Season, brimming with extraordinary talent and exciting repertoire that we hope will ignite your imagination.
Peter Oundjian's first full season as Principal Conductor features incredible programming, renowned guest artists, and revered symphonic works. Legendary violinist Itzhak Perlman joins Oundjian and the orchestra for a special one-night-only event featuring some of Hollywood's greatest film scores for violin. Tony Award-winning singer Bernadette Peters takes the stage for an evening of Broadway hits, and we'll present a special Stephen Sondheim tribute featuring Mary-Mitchell Campbell.
Get early access to the season!
Become a subscriber and receive first-access to this season at the best prices. Subscriptions include flexible custom options and traditional pre-selected packages, specially curated for your enjoyment.
What a thrill to welcome back a true legend in Itzhak Perlman to the Boettcher Concert Hall stage for an evening celebrating some of the greatest film scores for violin.
Peter Oundjian, Principal Conductor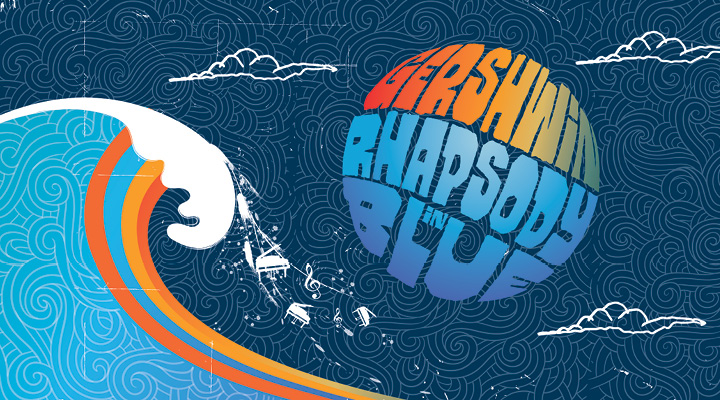 The Colorado Symphony and I are thrilled to present a captivating season with music from a diverse and talented roster of composers, featuring a blend of old and new, all performed by a collection of some of the finest musicians in the world.
Peter Oundjian, Principal Conductor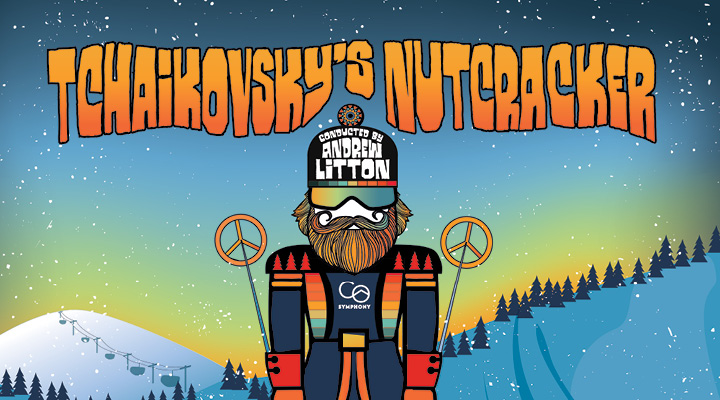 And, debuting this season is an exciting new creation called the Imagination Artist Series, featuring collaborations with Wu-Tang Clan's RZA, Broadway's Mary-Mitchell Campbell, and Colorado's own Nathaniel Rateliff.
Single tickets on sale now
Subscribe and Save!
Packages start at just $60
Learn More
Throughout our 2022/23 Season, we'll be encouraging audiences to join us in imagining the possibilities of what live, symphonic music can be.
Tony Pierce, Chief Artistic Officer