/
/
/

Canta y Baila Conmigo
Canta y Baila Conmigo
In-Person Canta y Baila Conmigo
Our Canta y Baila Conmigo concerts are an interactive and bilingual concert experience that features the musical traditions of Spanish-speaking countries in a language immersion experience. The concert experience is an extension of the Spanish language and culture classroom program that promotes music development and Spanish acquisition.
Canta y Baila Conmigo Concert Experience
Location: Northglenn Arts
Date: May 15 | 10:00 am & 11:30 am
Ages: 0-7
Cost: $7.50
Tickets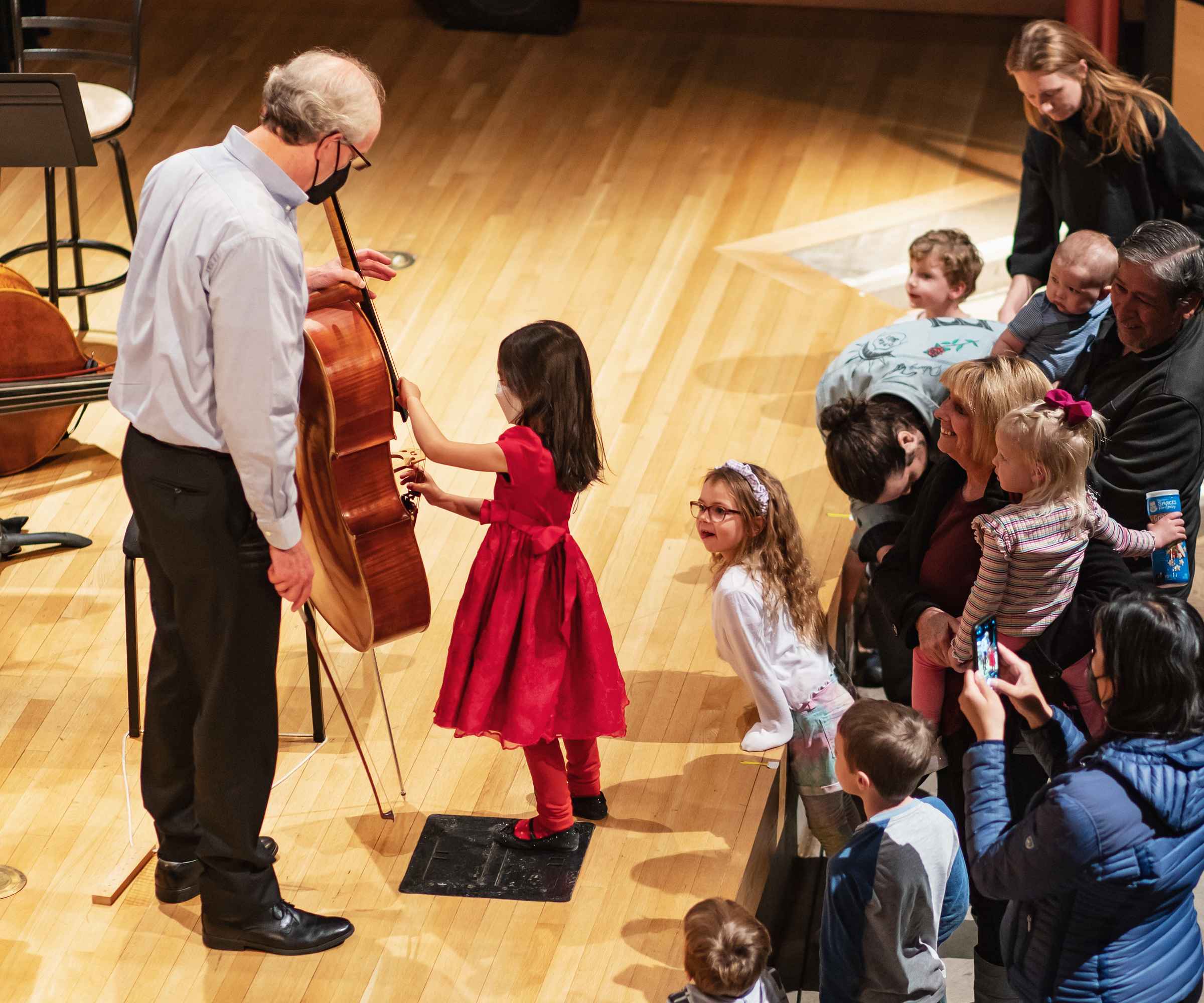 Canta y Baila Conmigo Classes
Our Canta y Baila Conmigo classes are a unique opportunity for young children and their families to experience another culture and language firsthand while exploring and developing musically. This program is a structured immersion model that introduces Spanish the way a child learns any language: through play and meaningful interactions with the adults they love.
FIVE WEEK FALL CLASSES
Location: Anythink Brighton
Start Date: October 17 from 10:30 am – 11:15 am
Ages: 0-7
Cost: Free
These classes are ticketed through Anythink Brighton. The link below will take you to their website.
ANYTHINK EVENTS PAGE