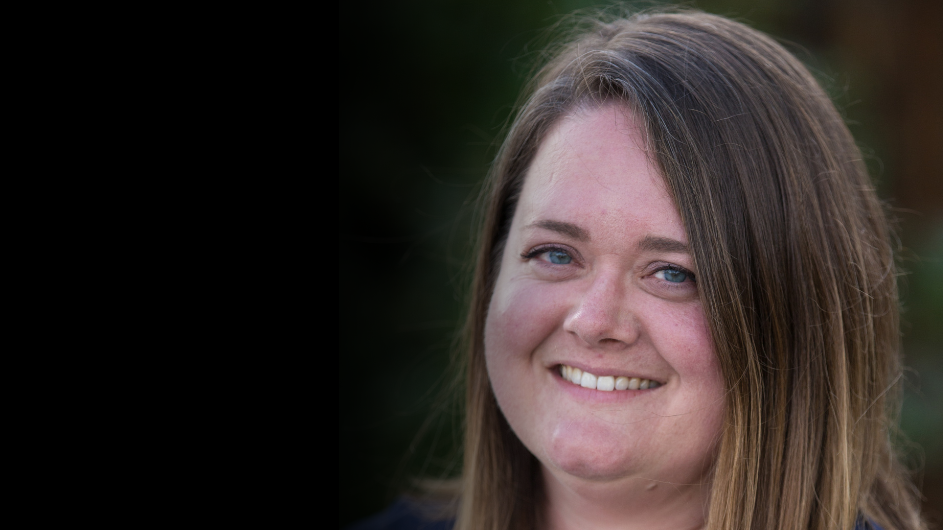 Angela Dombrowski
Angie earned her Bachelor of Music degree from Boston University, where she studied with Bayla Keyes and her Master of Music degree at Rice University, where she studied with Kathleen Winkler. While at Rice University, she took additional weekly private lessons with the former concertmaster of the Houston Symphony, Raphael Fliegel, with whom she specifically studied orchestral excerpts.
Angela Dombrowski has been an avid performer and educator in the Denver area for the past fifteen years. She is a member of the Central City Opera and Opera Colorado orchestras and a former member of the Colorado Ballet orchestra. Angie is the conductor of Colorado Youth Symphony's top orchestra and maintains a private violin studio.
Angie has performed with the National Repertory Orchestra in Breckenridge, CO, the Spoleto Festival USA in Charleston, SC, and the Ambassade Orchester Wien in Vienna, Austria.