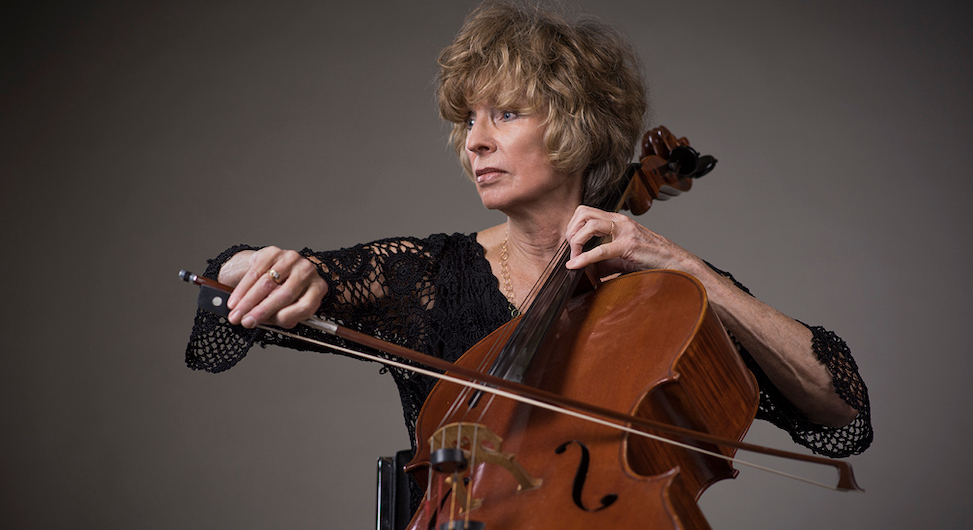 Margaret Hoeppner
A native of Bozeman, Montana, Margaret joined the Symphony in 1961 and has been loving it ever since. She has also served as cello instructor on the faculty of Colorado Women's College.
Margaret Hoeppner studied at the Curtis Institute of Music in Philadelphia under Leonard Rose and Orlando Cole, and with Gabor Rejto at the Music Academy of the West in Santa Barbara. She holds a masters degree in social work from DU and worked at the University of Colorado Health Sciences Center as well as having a private social work practice.
Teaching cello privately and performing chamber music with colleagues are among her favorite activities; hobbies include golfing, skiing, jogging, and cooking.