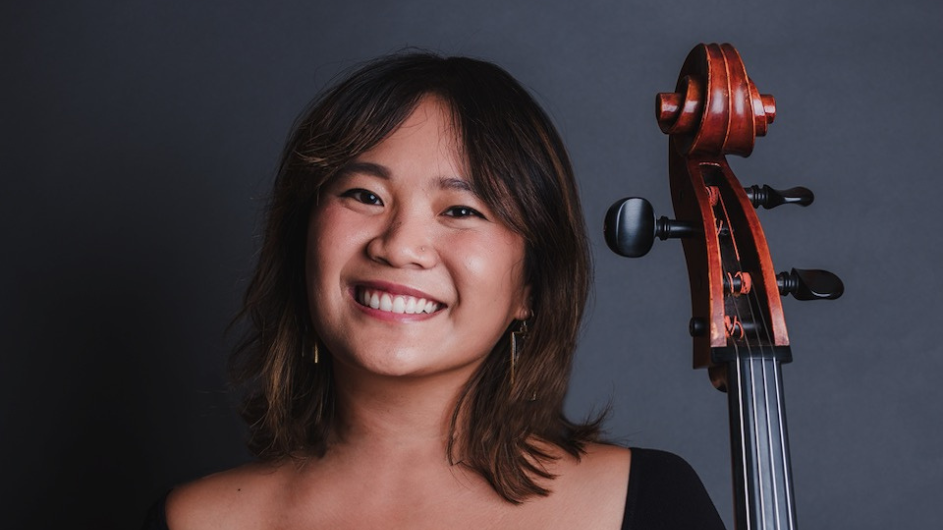 Amanda Laborete
Joined the Colorado Symphony in September 2023
Young Artist for the Filipino American Music Foundation
Filipino-American cellist Amanda Laborete enjoys a diverse musical career as an orchestral player, chamber musician and teacher. A graduate of Eastman and Manhattan School of Music, her principal mentors include Julia Lichten, David Geber, and Alan Harris.
As an active proponent of Filipino representation and visibility in classical music, Amanda was invited to join the roster as a young artist for Filipino American Music Foundation. Passionately curious, she enjoys exploring how musical stories connect us and illuminate our humanity.
Amanda has served on the faculty at San Diego State Summer Music Institute, Hochstein School of Music, ROCmusic, Harlem School of the Arts in Manhattan and is currently on faculty at El Sistema Colorado and maintains a private studio in Denver Colorado. In addition to joining Colorado Symphony this season, she also holds a position in Boulder Philharmonic and has performed with Rochester Philharmonic Orchestra, Syracuse Symphoria, and Albany Symphony Orchestra.
In her free time, she enjoys spending time outdoors with her dog, Arlo, doing yoga, and eating delicious food with friends.