Colorado Symphony Guild Shop
Take home Colorado Symphony brand merchandise, fabulous jewelry, and must-have musical themed items for every audiophile!
Looking for a great gift for someone special? Want to take home a piece of the Colorado Symphony experience for your favorite souvenir aficionado? The Colorado Symphony Guild Shop has got you covered. The Shop (as it's affectionately known) is a gift-giver's delight — especially if the gift might just be for yourself! It is open pre-concert and during intermission at most Colorado Symphony concerts, and is operated by the Colorado Symphony Guild — a volunteer group of Symphony enthusiasts that give back through their efforts.
Located in Gallery 1 on the first floor of Boettcher Concert Hall, The Shop is the perfect place to pick up unique gifts, seasonal fashions, and of course recordings produced by, and of, the Colorado Symphony.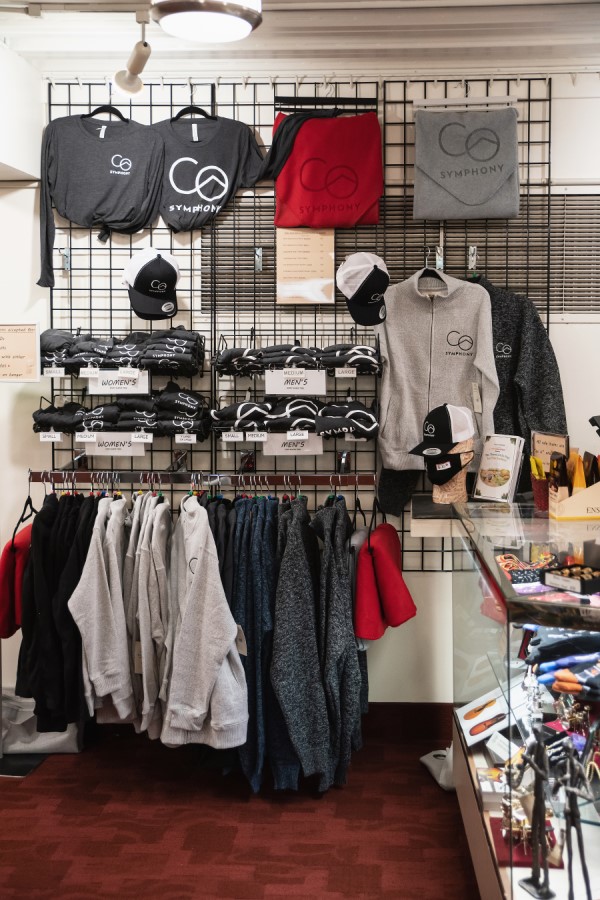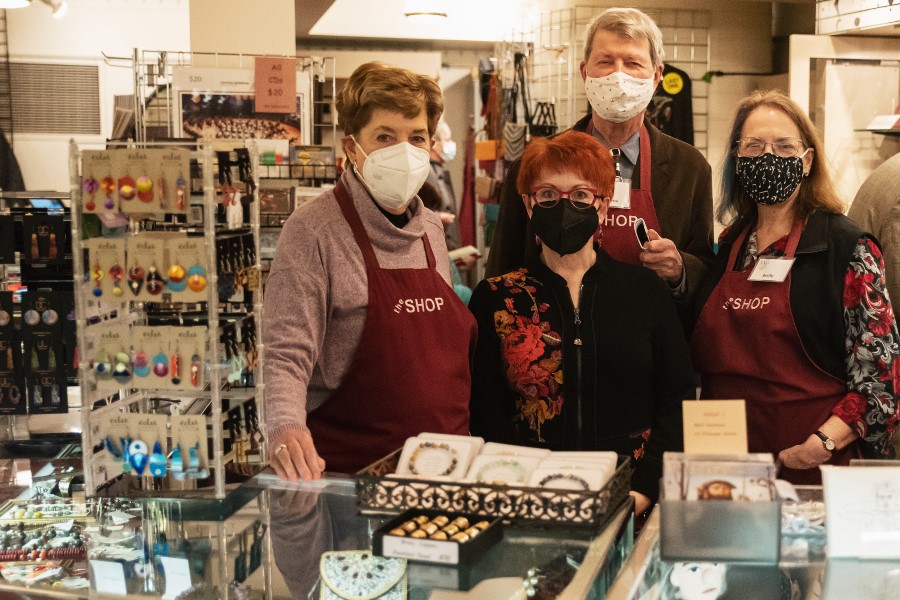 Colorado Symphony Guild
Become an active partner of the Colorado Symphony by joining the Colorado Symphony Guild. For 84 years the Guild has been the premier support organization for the Colorado Symphony. Fundraising events and sales from The Shop have raised over 4 million to the Colorado Symphony — join us today!
Learn More