At the Colorado Symphony, we believe in the power of investing in our community by building robust partnerships. We know that partnerships are not one size fits all. Our Development Team will work with you to identify areas of alignment, help you achieve your goals, and create a lasting impact for you and your team. Whether you represent a corporation, foundation, granting agency, non-profit, or community group, we want to hear from you. Our partner benefits include marketing opportunities, high-profile brand exposure, ticketing initiatives, programmatic impact opportunities, educational connections, and much more. We look forward to helping you build community.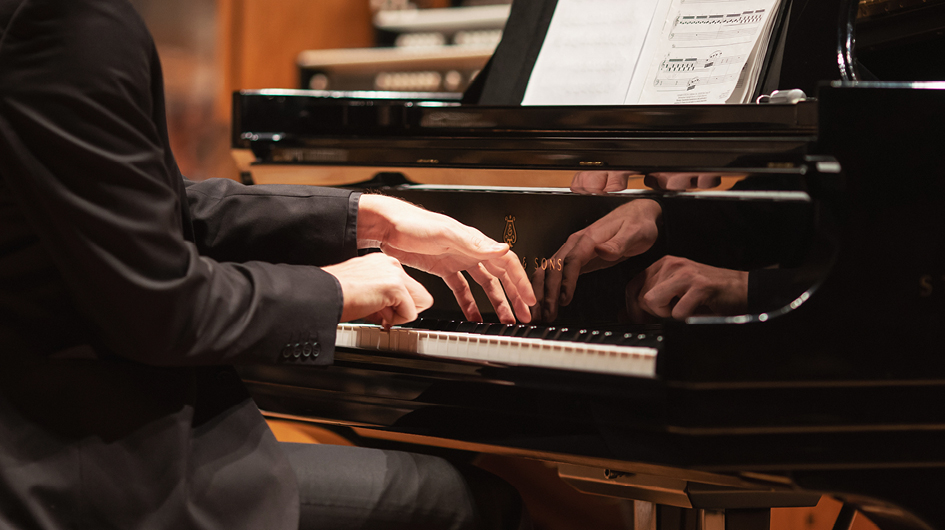 What can we do for you?
Corporate Partners
Corporate sponsorship opportunities can support your organization through high-profile brand exposure, advertising opportunities, employee and client appreciation events, ticket initiatives, and much more.
Learn More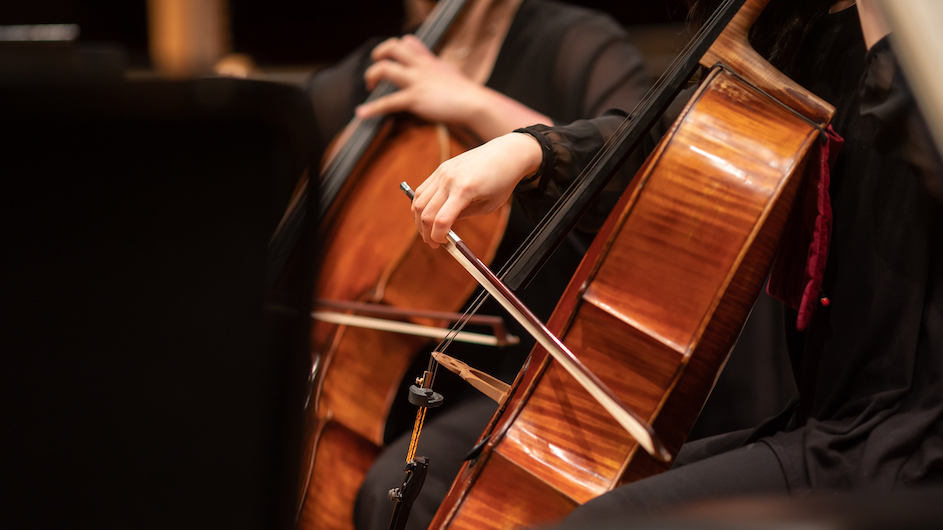 Foundation Support
Through the generosity of the local and national foundation community, the Colorado Symphony brings live music to more than 250,000 Coloradans of all ages every year.
Learn More
Questions about Becoming a Partner?
---
Contact our Development team today and we will be happy to support you.