On behalf of the musicians, Board of Trustees, and staff of the Colorado Symphony, thank you to our community partners for your generosity. We are grateful to the foundations, corporations, and granting agencies that have invested in the Symphony. Your investment provides unparalleled performing arts experiences for everyone in our community. Thank you for helping the Colorado Symphony create a thriving creative community and ensure the future of live, symphonic music.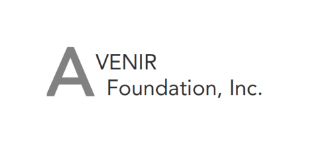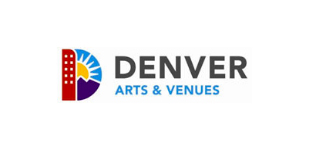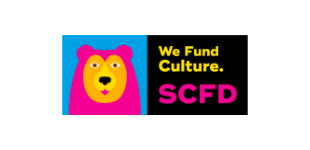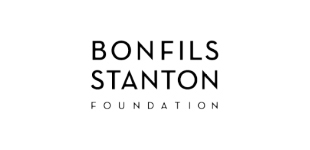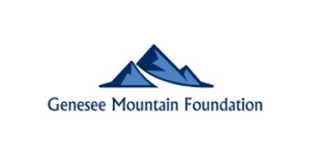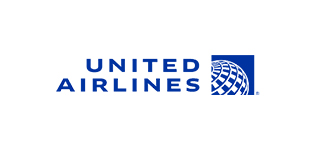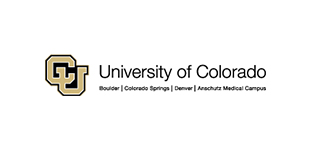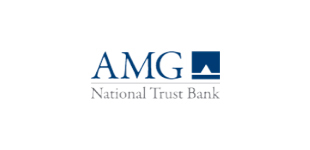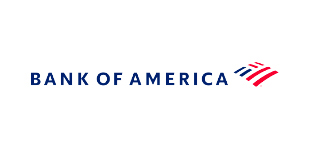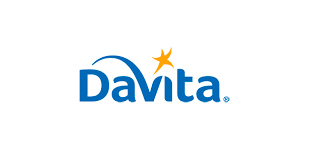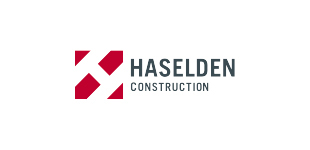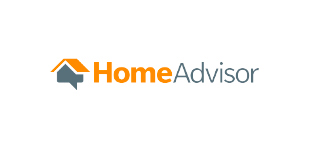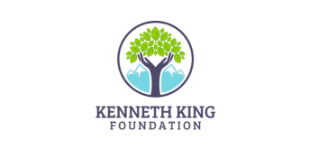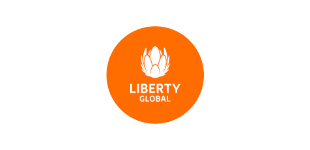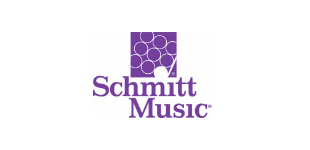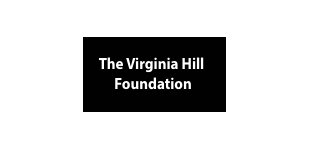 Encore ($15,000+)
Colorado Creative Industries / National Endowment for the Arts
Colorado State University System
FirstBank
Frontier Fire Protection
Shapiro Family Chiropractic
U.S. Engineering Co.
Concertmaster ($10,000+)
AEG Live Blue Moon Brewing Co. – RiNo Ralph L. and Florence R. Burgess Trust
Chill Foundation
HealthONE
LiveNation
Martin Marietta Northern Trust
Sherman & Howard Trautman & Shreve Inc.
University of Denver
VAL-U-ADS of Colorado Inc.
Composer ($7,500+)
Macy's
Baceline Investments
Baker & Hostetler, LLP
Benefactor Beyond
Campus Innovations
Centura Health
Colorado Rockies Baseball Club
Colorado State University
Davis Graham & Stubbs, LLP
Denver International Airport
Denver Post Community Foundation
Ernst & Young, LLP
FirstBank Holding Company of Colorado
Husch Blackwell LLP
IMA Financial Group Inc.
KPMG, LLP
Leopold Bros. Distillery
Maria Irivarren
8z Real Estate
Marshall-Rodeno Associated
Officescapes
Plante Moran
Prologis
RIDA Realty Investments
Schramm Foundation
Semple Brown Design, P.C.
Sie Foundation
Tributary Real Estate
U.S. Bank