/

First-Timer's Guide to the Colorado Symphony
First-Timer's Guide to the Colorado Symphony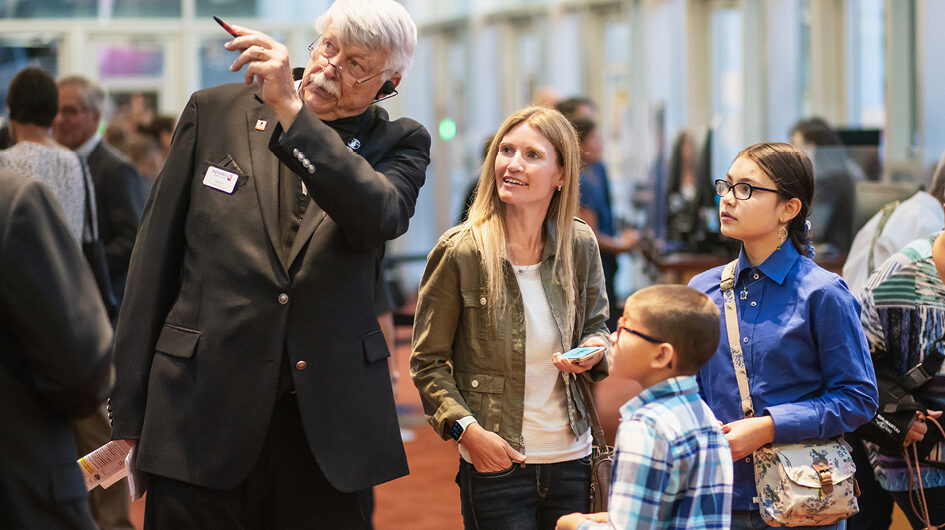 Welcome!
This guide is here to help you learn about the Colorado Symphony experience, the performance, and the music, with frequently asked questions specifically for Symphony newcomers.
If you have other questions, please contact the box office.
About the Experience
About the Performance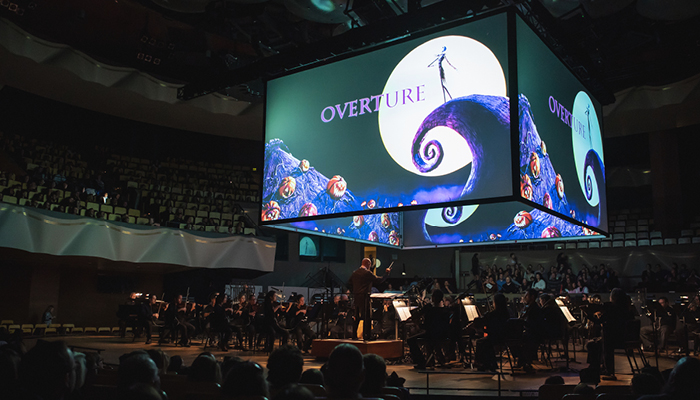 Browse Our Events
Now that you've gotten more familiar with the Colorado Symphony experience, join us for a show! Browse our full listing of events and give us a call with any questions: (303) 623-7876. We look forward to seeing you soon at Boettcher Concert Hall.
Make a Donation
Consider making a donation to your Colorado Symphony. Donations help to support our mission of ensuring a future for live, symphonic music, particularly in the form of education and outreach programming.
Box Office
Contact the box office at:
(303) 623-7876