As a vibrant and culturally diverse city, there is no shortage of things to do in Denver. Whether you have just moved to Denver, are visiting for the first time, or are simply looking for something new and exciting, you will find a wide range of activities and events. Figuring out what to do in Denver to enjoy yourself just got easier with this local guide.
Colorado Symphony
The region's only full-time professional symphony orchestra, the Colorado Symphony, is comprised of 80 full-time musicians from more than a dozen nations. The world-class musicians perform over 150 concerts yearly at Boettcher Concert Hall in Denver and across the state. During concert season, you will find performances or events almost every weekend from September through May, as well as special events and activities throughout the year. From classical scores to non-traditional live performances like Harry Potter or Star Wars, there is something for everyone to love. Centrally located in Denver, Boettcher Concert Hall was the first 'in the round' symphony hall in the United States. The 360-degree surround concert hall is designed with acoustic quality and maintains the traditional symphonic sound while placing the audience as close to the performance as possible.
Denver Zoo
The Denver Zoo was founded in 1896 and is one of the most popular attractions in the Denver area. It is a non-profit organization, with your visit supporting wildlife conservation efforts throughout Colorado and worldwide. The zoo sits on an 84-acre campus in City Park and is home to more than 3,000 wild animal ambassadors. For those that love animals, the Denver Zoo can't be missed.
Colorado Ballet
Established in 1961, the Colorado Ballet is a non-profit organization dedicated to presenting world-class classical ballet. There are 32 professional Company dancers and 21 Studio Company dancers that present over 50 performances each year. Colorado Ballet is the standard for ballet training in the state and is committed to providing superior dance education and community engagement. The season includes a variety of performances each year, featuring engaging storytelling through classical ballet and contemporary dance.
Empower Field at Mile High: Home of the Denver Broncos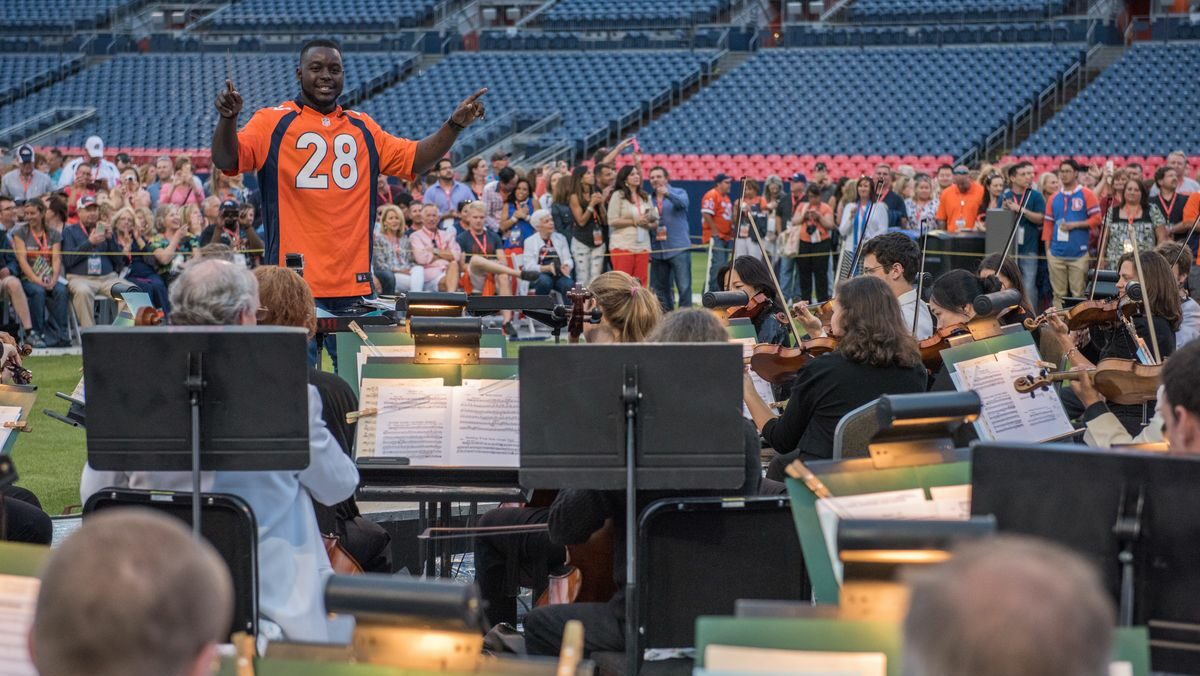 If you're a football fan searching for things to do in Denver, you'll want to check out Empower Field at Mile High. Home of Denver's beloved Broncos, the unique stadium seats 76,125 fans on five levels of seating and reflects the Rocky Mountains on the west and Denver's skyline to the east. In addition to taking in a football game, fans can also take a behind-the-scenes tour of the famous stadium. When the Broncos aren't playing, you can also find concerts, music events, and events scheduled throughout the year.
Denver Botanic Gardens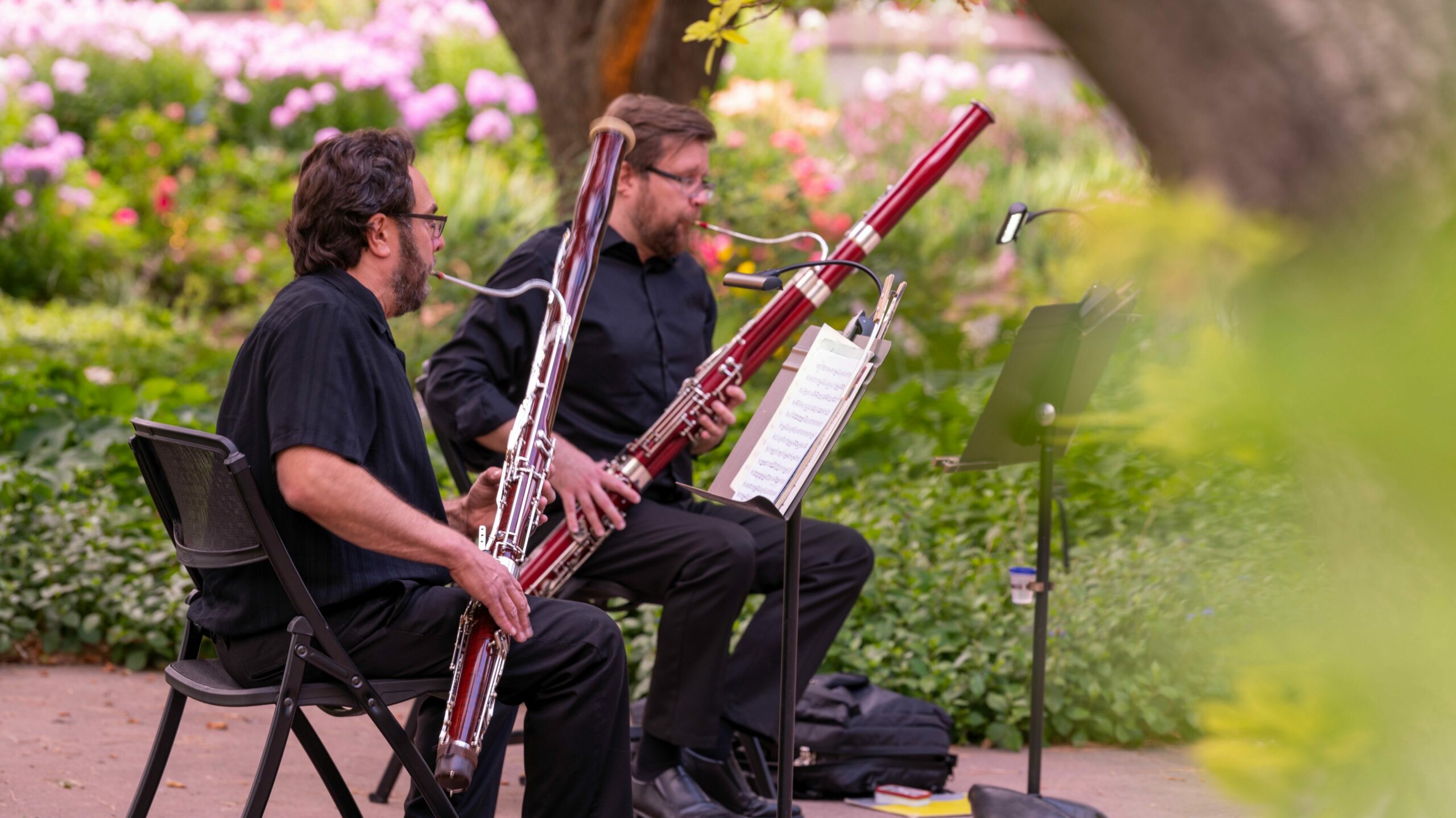 For the nature enthusiast, The Denver Botanic Gardens is a beautiful, 23-acre botanical garden with themed gardens and a conservatory. With a strong emphasis on conservation and education, the garden maintains seven living collections, two natural history collections, art collections, and a library. Picturesque beauty awaits here. The garden includes a full calendar of events and a sunken amphitheater perfect for hosting concerts.
Denver Breweries
Breweries often offer a variety of styles and feature beers you won't find in stores, including new and rare releases. Some of the top breweries in the Denver area include: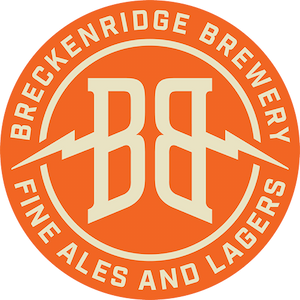 Blue Moon – Blue Moon originated in Denver, and now the brewery and restaurant in the RiNo neighborhood allow them to share their creativity and innovation in brewing with exclusive beers.
River North – With two taprooms in Denver, River North Brewery features a variety of beers and knowledgeable staff to guide your selection. They frequently have food trucks on the calendar but encourage you to bring your own food or order from a local eatery when a food truck isn't scheduled.
Breckenridge Breweries – What started as a passion for craft beer over 30 years ago has grown into two Breckenridge Breweries locations where you can relax, enjoy a meal, delight in a good beer, and maybe take in a live event.
Enjoy All the Magic Denver Has to Offer
When it comes to finding interesting and exciting things to do in Denver, you can find everything from sports, to nature, to the arts. Whatever you enjoy, the city has a major attraction or a hidden gem tucked away that will surely please you. Spend the morning strolling the gardens before heading to the symphony for a weekend full of culture and relaxation. There's always something new awaiting you in Denver. 
Find the upcoming events here and reserve your tickets today!