Starting in the fall of 2022, the Colorado Symphony will partner with three leading musicians from diverse musical backgrounds to reimagine the future of the American symphony.
Imagine the Possibilities:
A Genre-Bending Collaboration of Music and Minds
Featuring collaborations with the Wu-Tang Clan's RZA, Broadway's Mary-Mitchell Campbell, and Colorado's own Nathaniel Rateliff, the Imagination Artist Series will provide these artists with unparalleled creative access to the entire orchestra, offering a blank canvas to innovate, imagine, and curate orchestral programs while sharing three unique artistic visions that will debut exclusively for Colorado Symphony audiences starting in the 2022/23 Season.
In addition to their projects with the Colorado Symphony, Imagination Artists will act as brand ambassadors for the orchestra's Classics programs, advocating on behalf of the orchestra's core repertoire to new audiences around Colorado while also supporting Colorado Symphony education efforts within the community.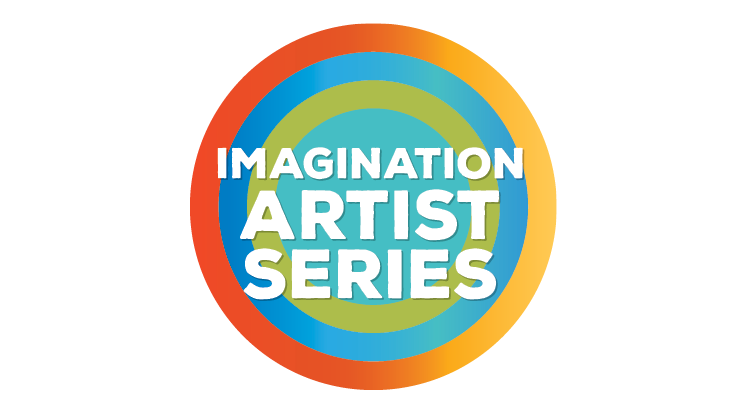 Imagination Artist Performances
"What I love about this orchestra, is how passionate they are about making all kinds of music and recognizing that every genre has a place in the concert hall."
Mary-Mitchell Campbell
Imagination Artist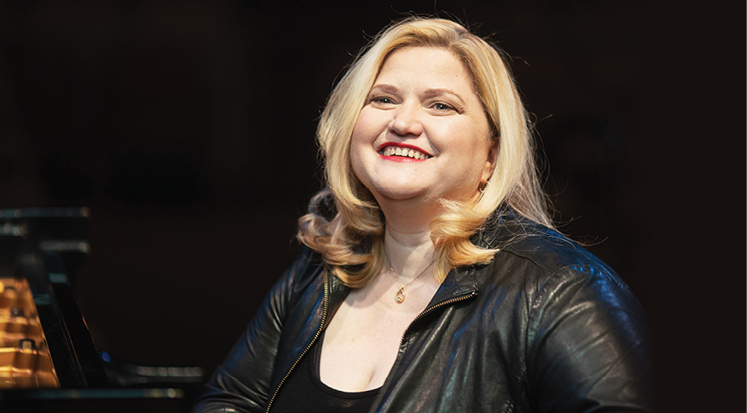 Tribute To Stephen Sondheim with Mary-Mitchell Campbell
SEP 24 SAT 7:30
From the mind of Mary-Mitchell Campbell, the Music Director behind numerous Broadway shows including Mean Girls, The Prom, My Love Letter to Broadway with Kristin Chenoweth, Tuck Everlasting, Sweeney Todd, and more, the Imagination Artist Series begins with a Tribute to Stephen Sondheim on September 23 and 24, 2022, celebrating one the most important figures in 20th-century musical theater. This program will feature some of Sondheim's greatest works from Broadway hits like A Funny Thing Happened on the Way to the Forum, Company, Follies, A Little Night Music, Sweeney Todd: The Demon Barber of Fleet Street, Sunday in the Park with George, and Into the Woods.
This performance has passed.
---
"When you get a chance to hear your music translated by an orchestra, it's so fulfilling. The vibration of it, the feel of it. As musicians we strive to inspire and give inspiration. If you can move somebody and let their imagination explore and explode, I think that's what we have the chance to do here."
RZA
Imagination Artist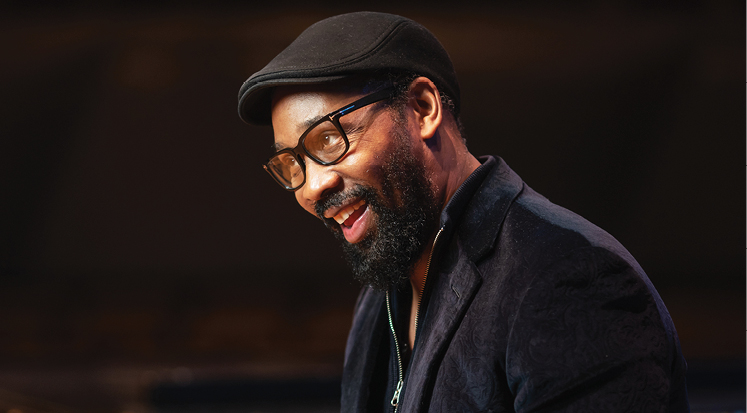 RZA and the Colorado Symphony Present: 36 Chambers of Shaolin and A Ballet Through Mud
FEB 17-18  FRI-SAT 7:30
From the mind of RZA – Colorado Symphony Imagination Artist and de facto leader of the Wu-Tang Clan – comes a symphonic double-feature that bridges the gap between classical and contemporary music. This February, don't miss the 36 Chambers of Shaolin* alongside a brand-new work by RZA that highlights spoken word, live ballet, and rich orchestration with the Colorado Symphony.
*This concert does not include members of the Wu-Tang Clan other than RZA.
---
"Hearing the symphony, it's hard not to react to it, especially when you're performing with them. I've always felt like music does this thing where it takes your breath away. When you hear that many people playing together it does something that you can feel."
Nathaniel Rateliff
Imagination Artist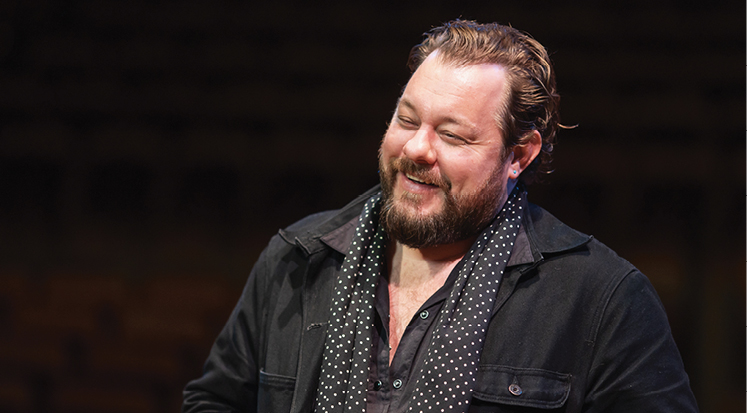 Nathaniel Rateliff with the Colorado Symphony
MAR 3-4  FRI-SAT 7:30
In 1973, singer-songwriter Harry Nilsson released an album of standards from the Great American Songbook, an adventurous and unprecedented move for someone at the height of their powers in the rock era. The album, A Little Touch Of Schmilsson In The Night, takes listeners on a narrative arc through infatuation, courting, marriage, separation, and the inevitable slide into old age. This March in celebration of its 50th Anniversary, Denver singer and songwriter Nathaniel Rateliff breathes new life into this classic album alongside the Colorado Symphony, blending his folk, Americana, and vintage rhythm & blues influences with Nilsson's classic tribute to the Golden Age of American music.
---
Together, we envision a bright future for live, symphonic music filled with unlimited possibilities. Join us as we push boundaries, meld genres, and inspire a new generation of music lovers. ♦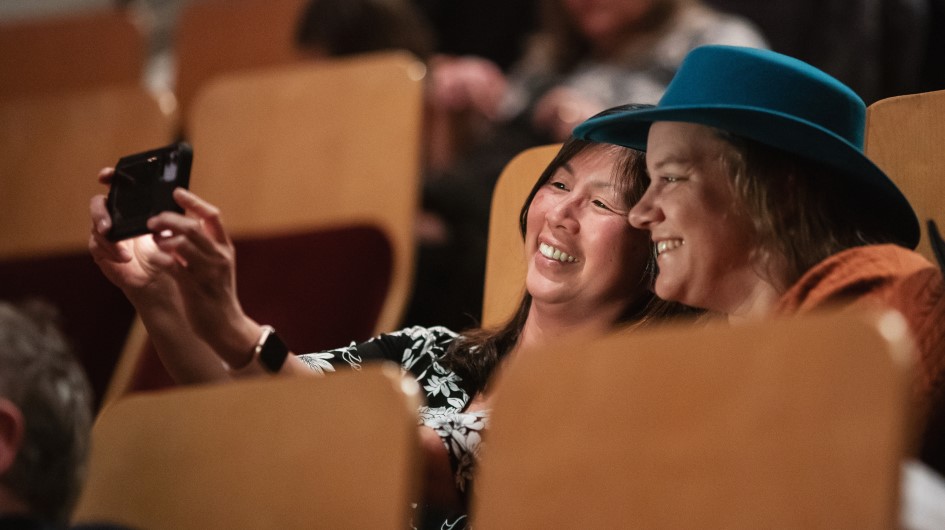 Available Now!
Imagination Packs
Imagination Pack holders receive great perks including first-access for tickets to the Imagination concerts and huge savings on the Classics performances.
Learn More