As part of our Imagination Artist Series, the winner of Mary-Mitchell Campbell's Youth Vocal Competition will perform at Boettcher Concert Hall with the Colorado Symphony in September 2022.
About our Winner
Jayden Greicius
Jayden is a 15 year old, 10th grade vocal major at Denver School of the Arts.  She has been singing, dancing, and acting for 6 years, and has a passion for the arts, most especially musical theatre.  She recently competed at the state and national levels in Chicago in both classical and musical theater genres. Jayden has recently performed as Dorothy Gale in the Wizard of Oz in the Music and Masque Theatre Company, and has dreamt of collaborating with the Colorado Symphony since she was a little girl!  She would like to thank her family, her coaches and teachers, as well as the Symphony for this amazing opportunity.
Winner & Prize
Winner will:
Perform live with your Colorado Symphony at Boettcher Concert Hall.
Receive free tickets to the performance.
Receive two (2) Imagination Artist 6-Packs for the 2022/23 Season.
Rules & Requirements
Contestants must:
Be a resident of Colorado between the ages of 15 and 25.
Submit one video of themselves singing a Stephen Sondheim song by July 31, 2022 using the form on this page.

Please Note: The actual song performed at the concert may differ from what contestants submit but will be mutually agreed upon with the winner.

Be able to transport themselves to/from rehearsals and performances.

Rehearsal 1: Wednesday, September 21, 2022 – 7:00 – 9:30 PM
Rehearsal 2: Thursday, September 22, 2022 – 10:00 AM – 12:00 PM
Rehearsal 3: Thursday, September 22, 2022 – 7:00 – 9:30 PM
Performance: Saturday, September 24, 2022 at 7:30 PM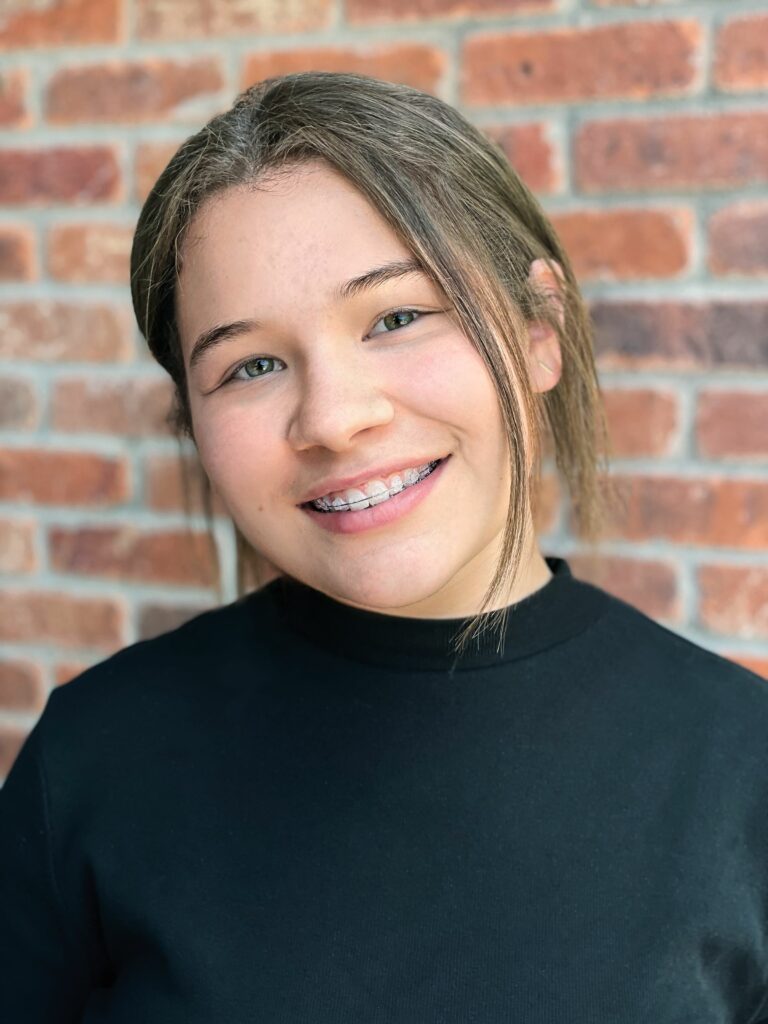  The submission period has ended.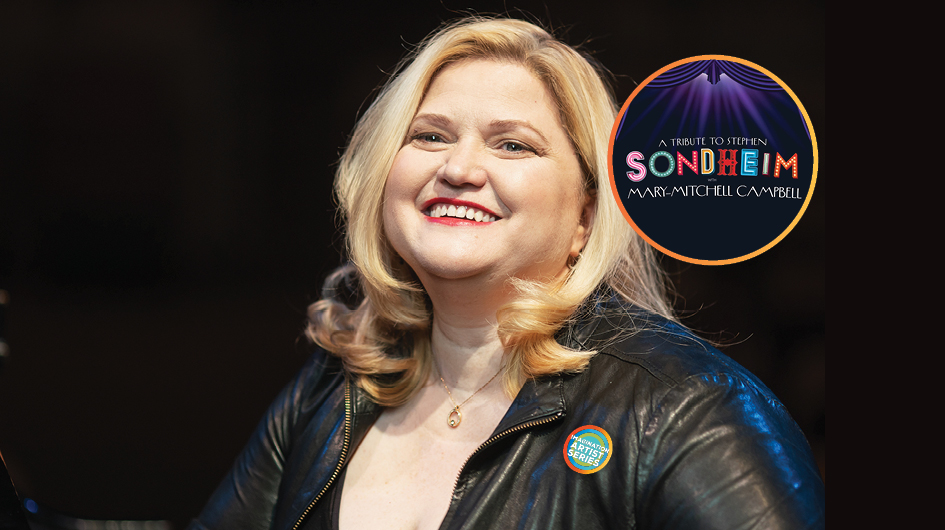 About the Performance
Tribute To Stephen Sondheim
SEP 24 SAT 7:30
From the mind of Mary-Mitchell Campbell, this tribute to Stephen Sondheim celebrates one the most important figures in 20th-century musical theater including Company, Follies, Sweeney Todd, and Into the Woods.