Alessio Bax has been called a pianist of "authority, elegance, and intensity." This Italian born musician has played world-wide with over 100 different orchestras and with some of the most innovative performers of our time including violinist Joshua Bell.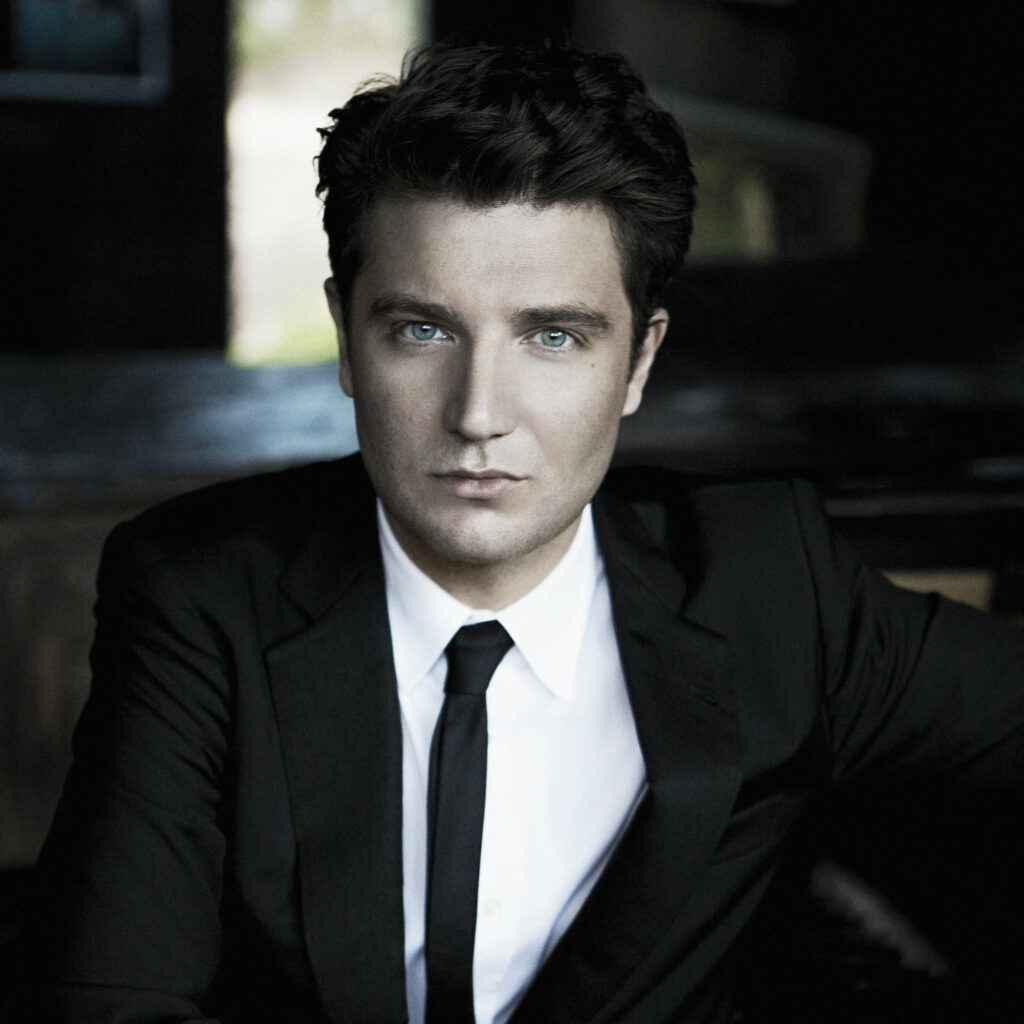 The Colorado Symphony's 2015/16 season opens with Alessio Bax playing piano beside the full orchestra in the season opening concert; Tchaikovsky Piano Concerto No. 1, conducted by Andrew Litton September 18-20. Interestingly, Andrew and Alessio's history goes back much further than just this concert.
After graduating with top honors at the record age of fourteen from the conservatory in his hometown of Bari, Italy, and completing conservatory studies in France, Alessio came to the U.S. at just sixteen years old. He started working at the Dallas Symphony Orchestra as what he calls "just a kid backstage". At that time, Andrew Litton was a rising star at the Dallas Symphony and Alessio says that he looked up to Andrew's amazing talent as a pianist. The two re-met a few years ago after both of their careers took them around the world as performers, and Andrew personally asked Alessio to open this season as featured pianist.
Alessio moved to New York City eight years ago where he now lives with his wife, pianist Lucille Chung, and their young daughter. It may seem challenging for two actively touring pianists to spend much family time together, but Alessio says that actually it's been a pleasure for him and his wife to try and coordinate tours and take their baby girl with them on the road. At just 16 months old, she's already been to nine different countries. Even better — Alessio is preparing for a new CD to be released next spring that is a children's lullaby album inspired by his daughter.
"I first met Alessio about 20 years ago while he was studying piano in Dallas where I was Music Director. I had the opportunity to work with him for the first time last year and was so impressed I immediately invited him to open our Colorado Symphony season. He is a phenomenal pianist and musician and his Tchaikovsky is going to raise the roof!"
– Andrew Litton, Colorado Symphony Music Director 
Speaking of new albums, Alessio just released his newest album on September 11 titled Mussorgsky dedicated to Russian music that includes works by Bach, Beethoven, Brahms, Mozart, Rachmaninov, and Stravinsky.
When Alessio tours the world, he says he loves to try the interesting food from all of the places he travels to and learn more about those cultures through the kind of food they eat. While his personal blog wasn't intended to be focused on that, it's quickly evolved into a food and travel blog. Read more at alessiobax.blogspot.com.