Among the most prolific and revered works in the entire symphonic cannon, Ludwig van Beethoven's Fifth and Sixth Symphonies captured the composer at the height of his heroic middle period and continue to captivate listeners more than two centuries after their debuts.
But readers might be surprised to learn that these two pieces premiered during the same blockbuster performance— a four-hour marathon that also included Beethoven's Fourth Piano Concerto and the Choral Fantasy — on December 22, 1808 in Vienna. Beethoven biographer Barry Cooper refers to the concert, in terms of its content, as the "most remarkable" of Beethoven's career.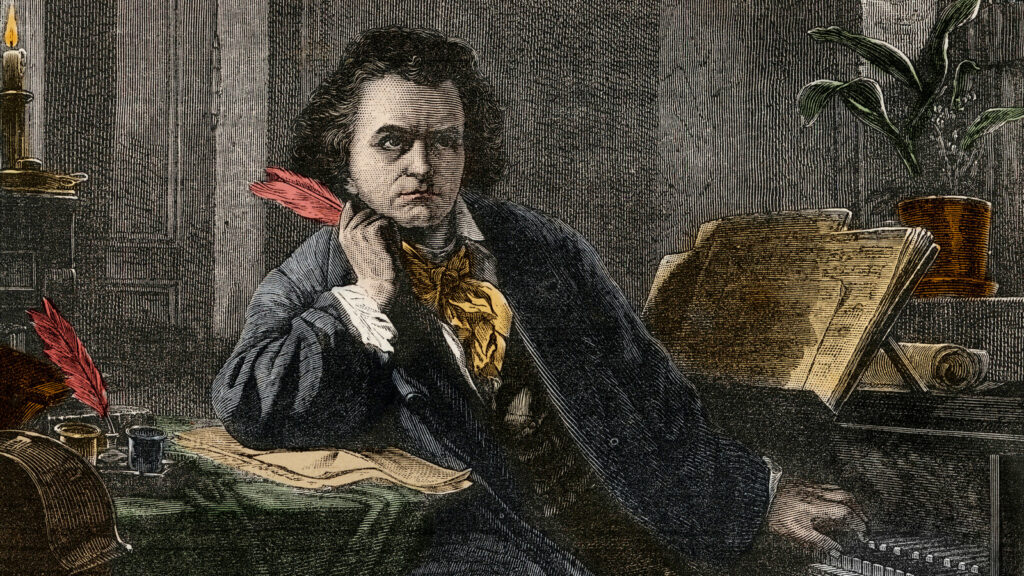 Held at the Theater an der Wien, this concert, then called an Akademie, occurred in a very cold hall and was a massive undertaking that featured an orchestra, chorus, vocal soloists, and the composer himself as soloist at the piano.
The evening was even more remarkable because by 1808, at the age of 38, Beethoven was in the grip of deafness. His fiery performance would be his last as a concerto soloist in public, with subsequent works for piano being composed for others to play. Some seven years later, his hearing was fully gone and he retreated from public life, continuing to compose until his death in 1827.
A modern-day concert of this magnitude and length would be daunting for musicians and audiences alike. But you can relive the symphonic portion of this legendary performance in a tidy hour and a half when the Colorado Symphony present a special All Beethoven performance of his Fifth and Sixth Symphonies back-to-back on February 25-27, 2022 at Boettcher Concert Hall.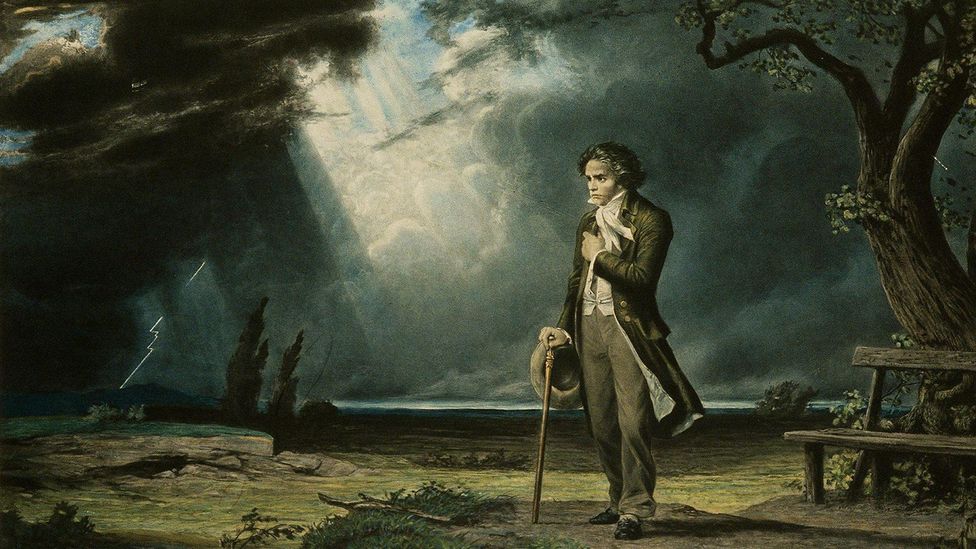 The concert begins, as it did in Vienna in 1808, with Beethoven's "Pastorale" Symphony — originally dubbed "recollections of life in the country." A brilliant programmatic projection of nature and the composer's ultimate homage to the great outdoors, the Sixth overflows with color and texture that seem accessible to all the senses as it instantly transports listeners to the Viennese countryside. Beethoven had a deep love for nature and could often be seen roaming the woods around Vienna, basking in the warmth and vitality of the world around him, even as his own ability to experience it aurally diminished day by day.
The Fifth Symphony — which famously begins with the instantly recognizable four-note motif signifying "fate knocking at the door" — is one of the most well-known compositions in the classical repertoire. Expanding on the theme of heroic struggle that Beethoven first explored in his Third Symphony and expanding it to cover the entire four movements of the symphony, Beethoven forever changed what people thought music could do, what music could be, embodying the emotions of triumph in the face of adversity.
Markus Stenz, one of the most sought-after conductors of his generation, leads your Colorado Symphony in this epic live performance that you won't want to miss.
Click here for tickets and more information.