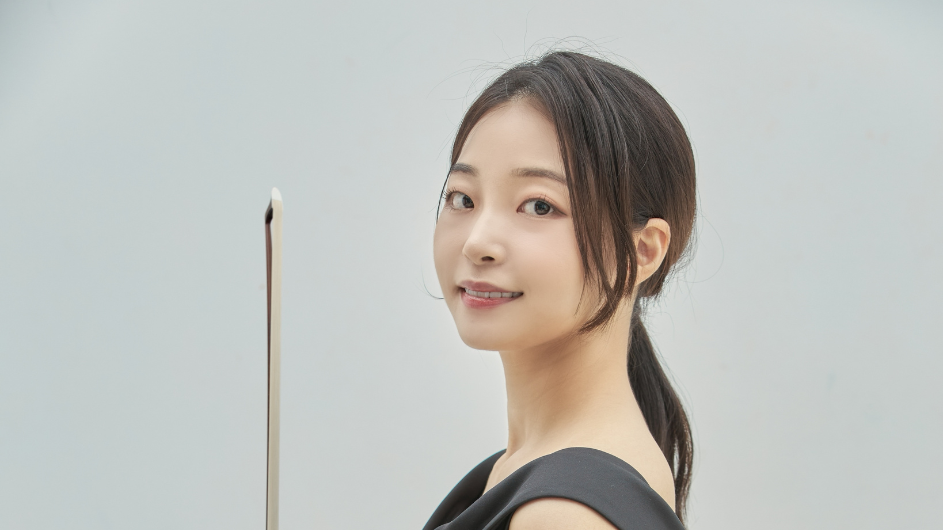 Sohyun Ahn
Violinist Sohyun Ahn joined the Colorado Symphony at the start of the 2023/24 season
Top awards from the Music Association of Korea Competition, the Strad Competition, and the International New York Artists Competition
Violinist Sohyun Ahn joined the Colorado Symphony at the start of the 2023-2024 season.
Born in Seoul, Korea, Sohyun Ahn began playing the violin at the age of five and made her solo debut with the Seoul Symphony Orchestra at the age of 12. Throughout her career, Sohyun has won top awards, including the Music Association of Korea Competition, the Strad Competition, and the International New York Artists Competition. Sohyun has also frequently performed as a soloist and made appearances at events like the Korea National Music Fringe Festival and the Seoul International Music Festival.
Sohyun's musical journey extends beyond solo performances, as she has actively participated in various chamber ensembles and orchestra performances, collaborating with renowned conductors and accomplished musicians. She has performed with Saint Louis Symphony Orchestra, and graced the stages of music festivals, including the Tanglewood Music Festival and the Taiwan Music Academic Festival, where she collaborated with distinguished artists.
Sohyun holds a master's degree from Rice University and a bachelor's degree from the New England Conservatory, where she received guidance from esteemed mentors, including Cho Liang Lin, Kristopher Tong, and Ayano Ninomiya.