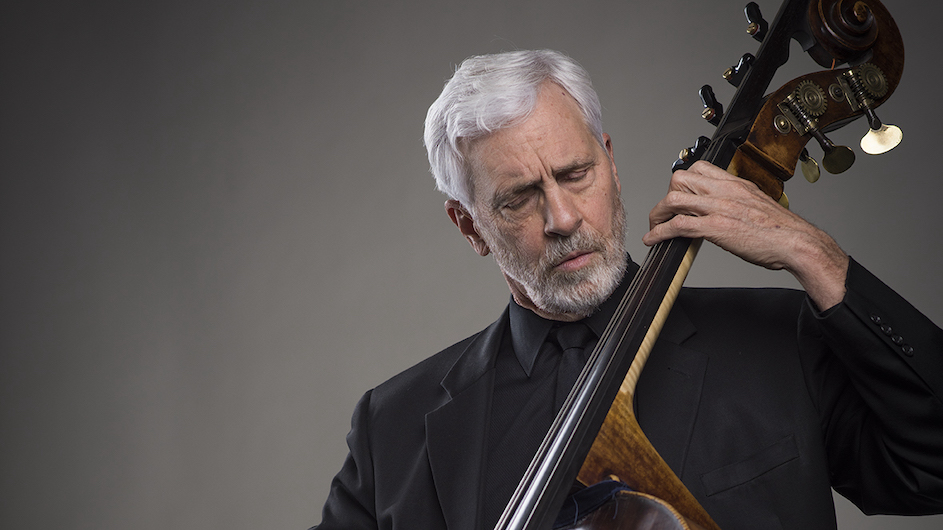 John Arnesen
Member of the Colorado Symphony since 1976
Principal Bass with the Central City Opera Orchestra since 1987
A native of Owatonna, Minnesota, John joined the Colorado Symphony on Double Bass in 1976. He received his Bachelor of Arts from Carleton College in Northfield, MN where his teachers included James Clute and Cliff Biggs of the Minnesota Orchestra.
His first introduction to Colorado was playing in the Colorado Philharmonic in 1970 (this is now called the National Repertory Orchestra). John moved to Chicago in 1971 to study at Northwestern University with Warren Benfield of the Chicago Symphony. He joined the Lyric Opera of Chicago Orchestra as Assistant Principal Bass in 1972 and was Principal Bass of that Orchestra from 1974-75.
John is also Principal Bass with the Central City Opera Orchestra. He has had that position since 1987.
John's favorite composers are Bartok and Puccini. He enjoys meditation, yoga, backpacking, hiking, and bow hunting. He and his wife have six children.