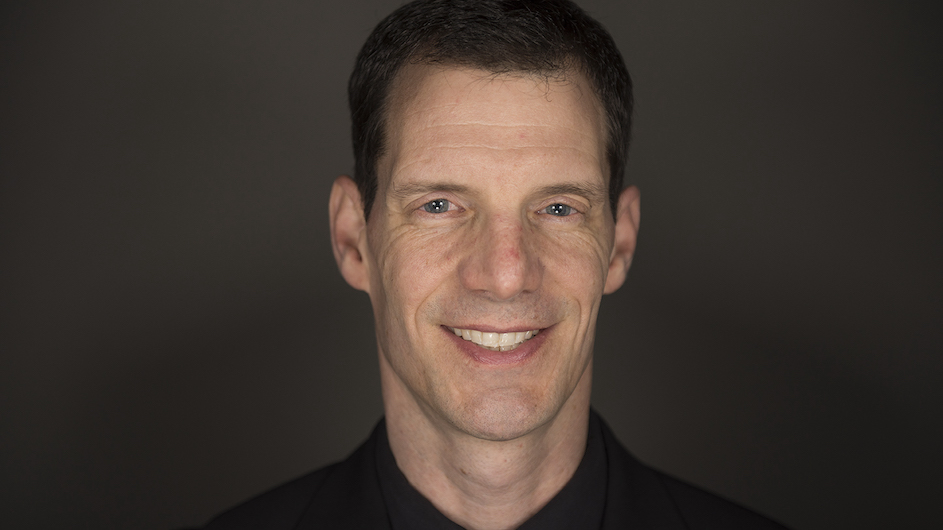 Jason Lichtenwalter
English Horn / Utility Oboe
Member of the Colorado Symphony since 2002
Oboe/English horn faculty at the University of Colorado-Boulder and Rocky Ridge Music Center
Jason Lichtenwalter joined the Colorado Symphony as English hornist/oboist in 2002 and has held the same position with the Britt Festival Orchestra since 1998. Prior positions include Principal Oboe with the Dallas Opera Orchestra and East Texas Symphony as well as Associate Principal/2nd Oboe and Acting English Horn with the Honolulu Symphony.
Jason Lichtenwalter has performed with the Dallas Symphony, Fort Worth Symphony, and New World Symphony, among many others. As a featured soloist, he has appeared on oboe, oboe d'amore, and English horn.
He also serves as oboe/English horn faculty at the University of Colorado-Boulder and Rocky Ridge Music Center and is the oboist for the Denver educational ensemble, Up Close and Musical.
Jason earned oboe performance degrees from the Oberlin Conservatory and Eastman School of Music, studying with James Caldwell and Richard Killmer, and pursued additional studies with Mark Ackerman, Elaine Douvas, David Matthews, and Robert Walters.