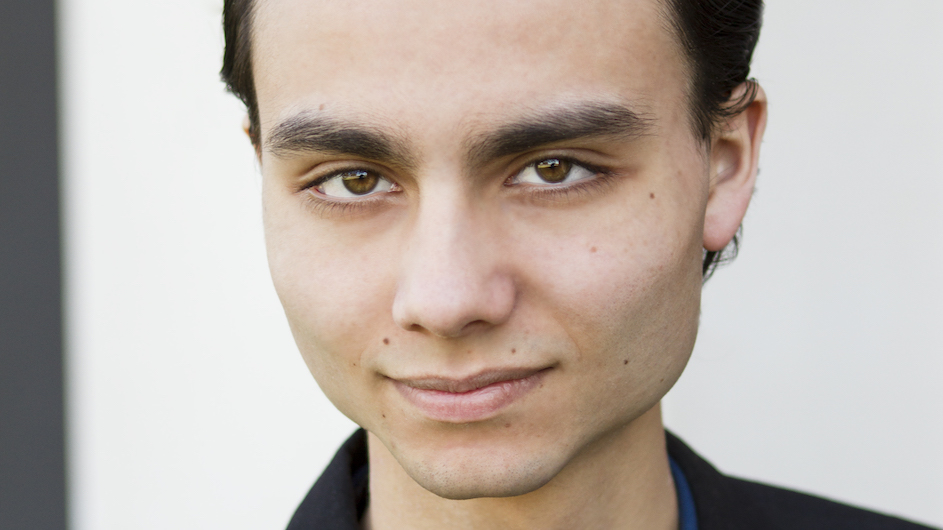 August Ramos
August Ramos is a double bass section member of the Colorado Symphony since 2020. He has been a substitute musician at the New World Symphony, the Nashville Symphony, and the Houston Symphony, as well as a member of the Cape Symphony, and KINETIC, the Conductorless Ensemble.
August grew up in Brookline, Massachusetts. He began studying the double bass at age 12 under the tutelage of Randy Wong and in high school studied with Irving Steinberg. He continued his studies at Rice University first with Timothy Pitts, and then with Paul Ellison to receive his Bachelor's and Master's Degrees in Double Bass Performance.
He has received fellowships at multiple festivals, including the Music Academy of the West, the Tanglewood Music Center, the Aspen Music Festival and School, and the Contemporary Performance Institute.
August is currently on the faculty of UWYO as a lecturer of double bass.