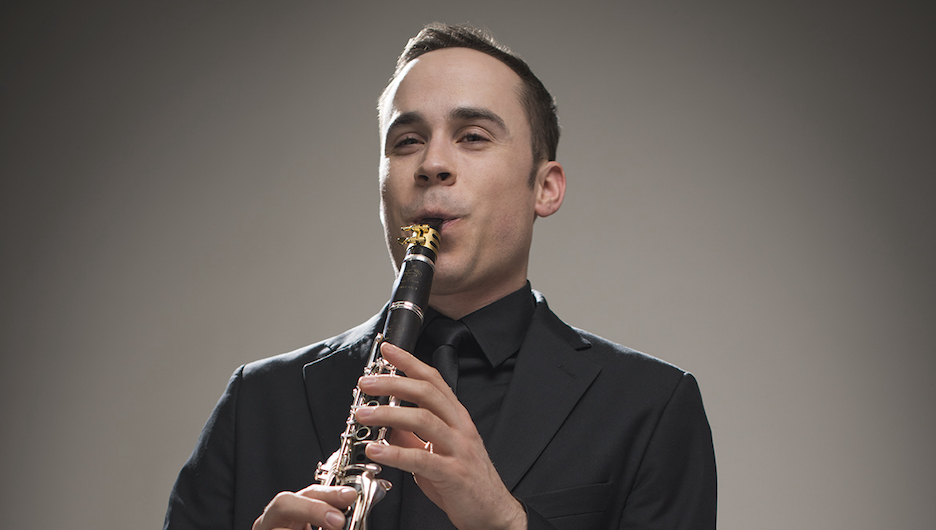 Jason Shafer
Principal
Member of the Colorado Symphony since 2013
Faculty member at the University of Northern Colorado and the International Festival-Institute at Round Top
Jason Shafer joined the Colorado Symphony as Principal Clarinet at the start of the 2013-2014 season. Previously, he performed for four years as a fellow with the New World Symphony in Miami Beach, FL. He received his Bachelor of Music with Highest Distinction from the Eastman School of Music in Rochester, NY, where he studied with Kenneth Grant. His other major musical influences include Mark Nuccio, Burt Hara, and Dr. Kyle Coughlin.
Jason has appeared in guest principal roles with the Philadelphia Orchestra and the Cincinnati Symphony; he is also Principal Clarinet at the Sun Valley Music Festival, where he has been a regular member since 2012. Always looking for opportunities to travel, he has performed abroad in Austria, Estonia, and Russia. Jason has collaborated in chamber music performances with many distinguished musicians, including Yefim Bronfman, Jeremy Denk, and Laura Aikin; as a concerto soloist, he has performed with the Colorado Symphony, the Sun Valley Music Festival, the New World Symphony, and the Eastman Philharmonia, among others. He is passionate about teaching and is on the faculty of the University of Northern Colorado and the International Festival-Institute at Round Top; he also taught at the Metropolitan State University of Denver from 2015-2016. In addition, Jason studied piano during his time at Eastman, and loves to accompany other musicians.
Jason can be contacted at jshafer(at)coloradosymphony.org.