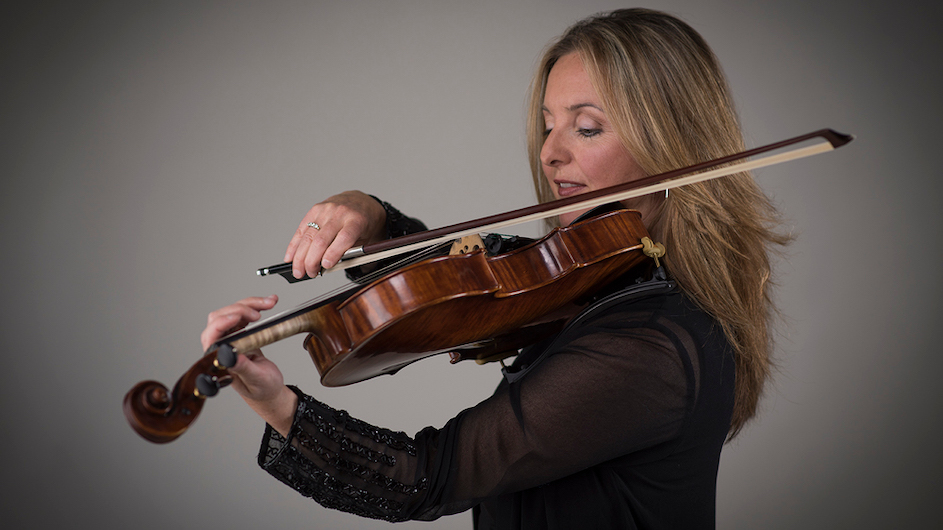 Kelly Shanafelt
Kelly Shanafelt has been a member of the viola section since 1991 and is a native of Boise, Idaho. A graduate of the Curtis Institute of Music, she has also played with the Honolulu Symphony and the Galliard String Quartet.
Kelly is a member of the Lyric Ensemble in Boulder and as a Colorado Symphony member participates in the educational programs Once Upon A Time, Up Close And Musical and Petite Musique.
Kelly Shanafelt has an interest in many kinds of music and has played on cds of the Middle Eastern band Serefe, on Aramaic Sound Pilgrimage and with her songwriter-guitarist husband's band Martian Acres, as well as many other projects. She is a mosaic artist and makes glass jewelry which is shown in boutiques throughout Colorado and can be seen at www.augustglass1.com.