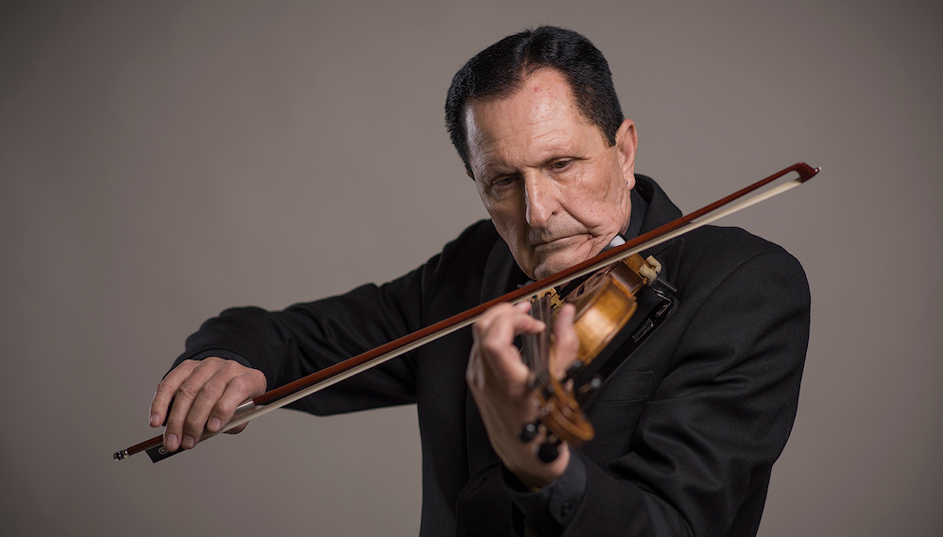 Robert Stoyanov
Received a Post Graduate degree from the Moscow State Conservancy
Previously the Associate Concertmaster with the Miami Philharmonic Orchestra and Concertmaster of the Fort Collins Symphony
Born in Russia, Robert received a Post Graduate degree from the Moscow State Conservancy before joining the 1st violin section of the Colorado Symphony. He has been Associate Concertmaster with the Miami Philharmonic Orchestra and Concertmaster of the Fort Collins Symphony.
With his brother Artur on piano, Robert won first prize in the American Competition at the Smithsonian Institute in Washington, D.C. He has recorded a CD Romantic Violin on Fortezzo International and has two recordings on Orion. As a Beethoven enthusiast, Mr. Stoyanov enjoys spending time with his wife Lucy and son Stefan.
Robert retired from the Colorado Symphony at the end of the 2022/23 Season.