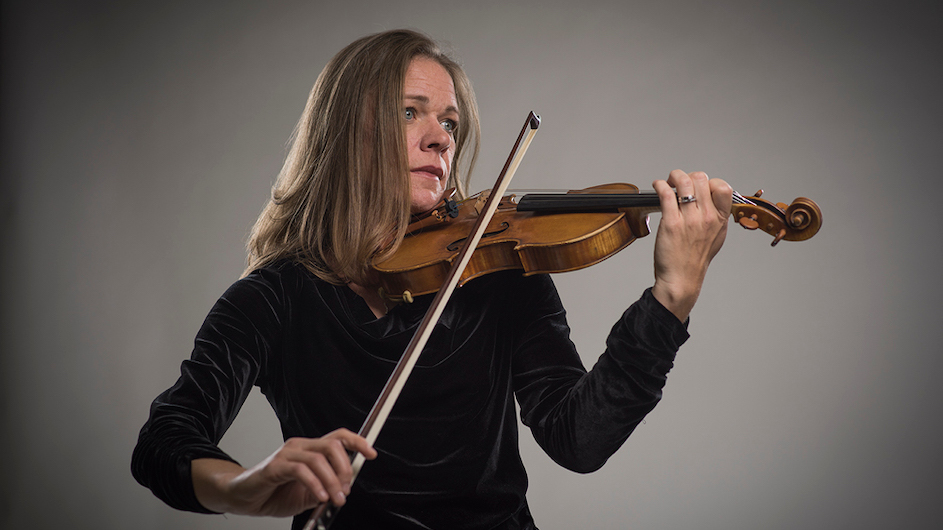 Tena White
Tena White has been a member of both the Colorado Symphony and the Central City Opera since 2006. She currently teaches private lessons out of her home in Arvada, Colorado.
Tena began studying the violin at the age of three. From 2000 to 2005 she attended the Cleveland Institute of Music for both her undergraduate and graduate degrees in violin performance. Tena has studied with many different teachers including David Updegraff, Peter Salaff, and the Cavani String Quartet. She has both attended and coached chamber music at summer music festivals such as Encore School for Strings, Bravo, Soundfest, and NAU Summer Music camp.
Tena enjoys spending her free time with her husband, two young daughters and golden retriever.