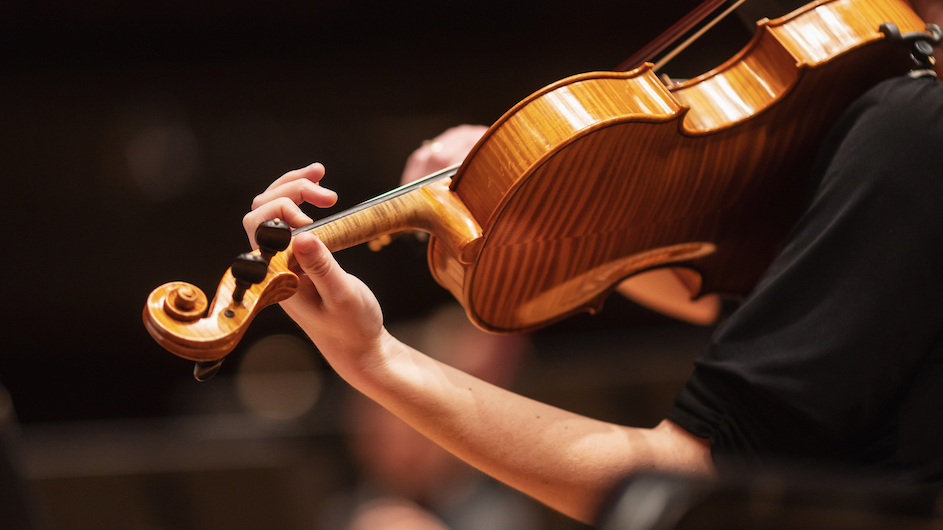 Wenting Yuan
Violinist Wenting Yuan joined the Colorado Symphony in 2016. Ms. Yuan is an active chamber musician. She was invited to attend the Shanghai/San Francisco International Music Chamber Festival in 2012.
Wenting Yuan was born in Shanghai China and began studying the violin at the age of four. She attended middle school at the Shanghai Conservatory of Music and graduated with high honors. In 2010, she was selected to perform at the Shanghai World Expo. In the same year, she entered the Shanghai Conservatory of Music as 1st place winner of strings audition.
Ms. Yuan has received her Bachelor of Music study under Shisheng Zheng at the Shanghai Conservatory of Music in 2014. After coming to the United States to study with Bing Wang at the USC Thornton School of Music, she became one of the concertmasters of the school orchestra and received a Graduate Certificate in Performance in 2016. During this time in school, she spent a summer at Aspen Music Festival as forth chair of Chamber Orchestra.