The Colorado Symphony offers bespoke partnership opportunities that help build a future where live symphonic music is accessible to everyone. Leverage the power of the Colorado Symphony as a curator of the classics, innovator of creative contemporary collaborations, and builder of community-driven programming to reach music-lovers across the state. We work with each corporation to tailor a partnership package that matches the unique needs and values of your business with Symphony programs, performances, and events.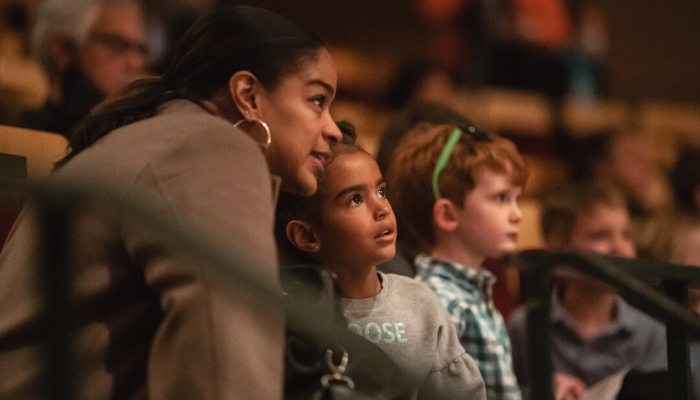 Become a Corporate Partner
Enrich your Colorado Community through a donation that helps bring over 150 concerts, world-renowned artists, and exciting musical partnerships to more than a quarter million Coloradans annually
Build a Better Workplace by offering unique employee benefits with sponsorship packages that align with your Corporate Social Responsibility and employee engagement objectives
Advance Youth Education by supporting our MusiCurious education programs that will serve 45,000 students, families, and young people in Colorado this year
Download the Corporate Partner Packet
Employer Gift Matching
Double your gift to the Symphony through our Employer Gift Matching program!
Matching Gift
and
Volunteer Grant
information provided by

Questions?
Contact Director of Institutional Relations & Stewardship, Katie Skawski, at (864) 221-9853 or via e-mail.