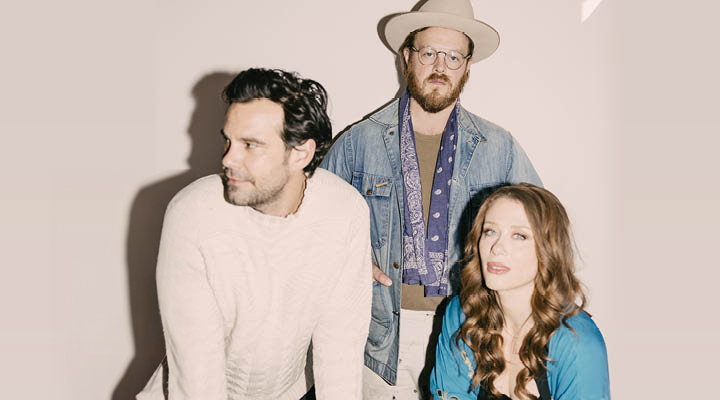 The Lone Bellow
joins forces with your Colorado Symphony for a performance that brings their intimate harmonies to new heights.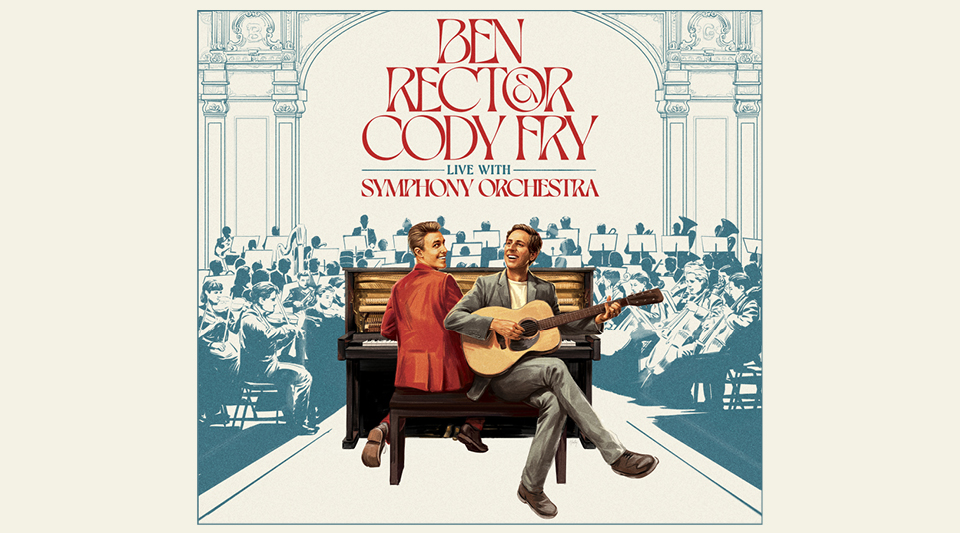 Platinum-selling indie superstar Ben Rector and singer/songwriter/composer/producer Cody Fry are bringing their magic to Boettcher Concert Hall.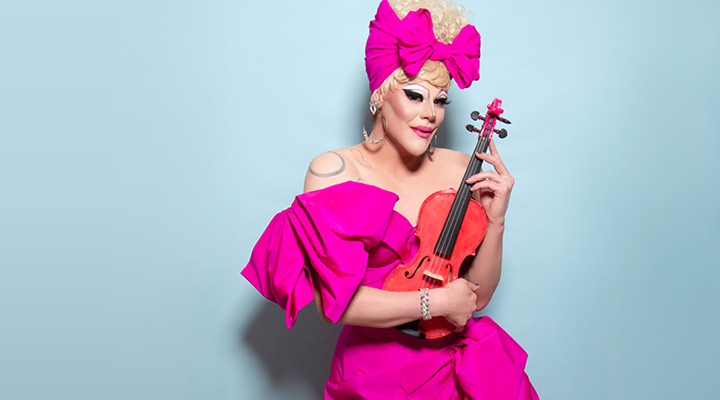 Thorgy Thor brings her outrageous fashion sense, razor-sharp wit, and violin virtuosity for a thrilling theatrical show of classical music and drag artistry.