Join the inaugural season of the Centennial Society!
By joining the Centennial Society, you can contribute to the sustainability and growth of the Colorado Symphony plus become part of a community of like-minded individuals who share a passion for classical music and its transformative power. Membership in the Centennial Society is available for individuals who donate $10,000 or more and want to build a lasting legacy of live, symphonic music in Colorado.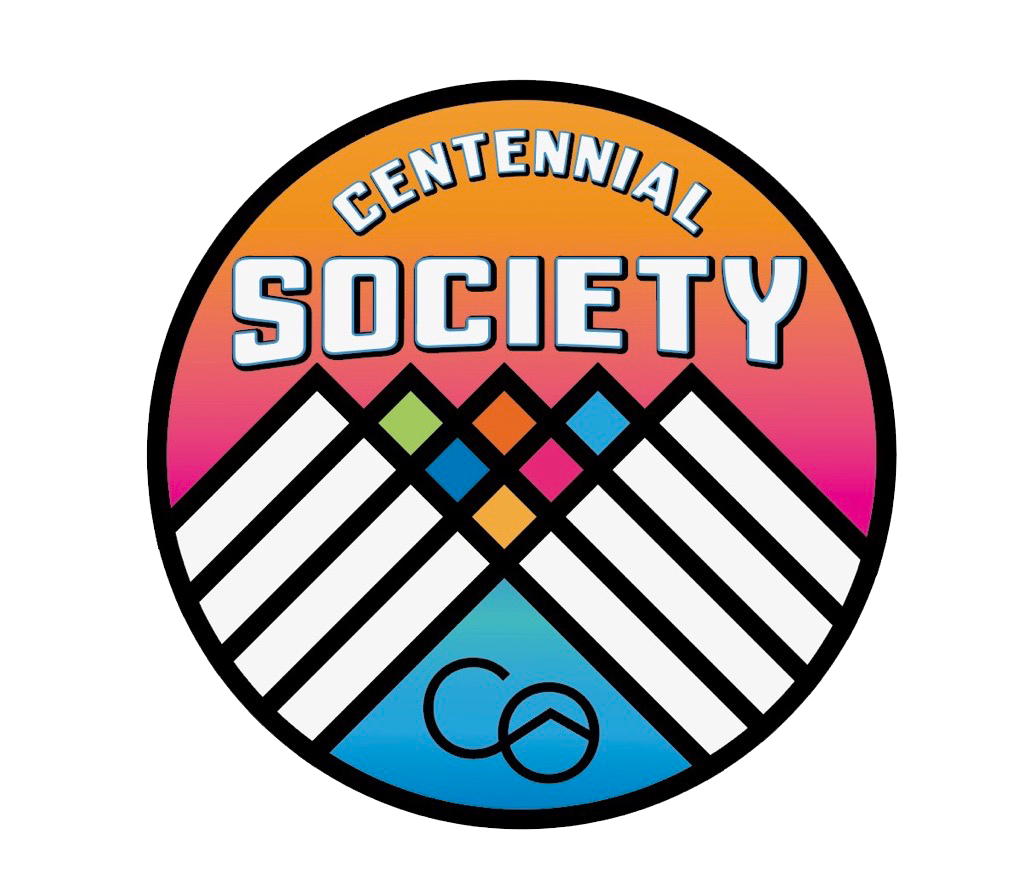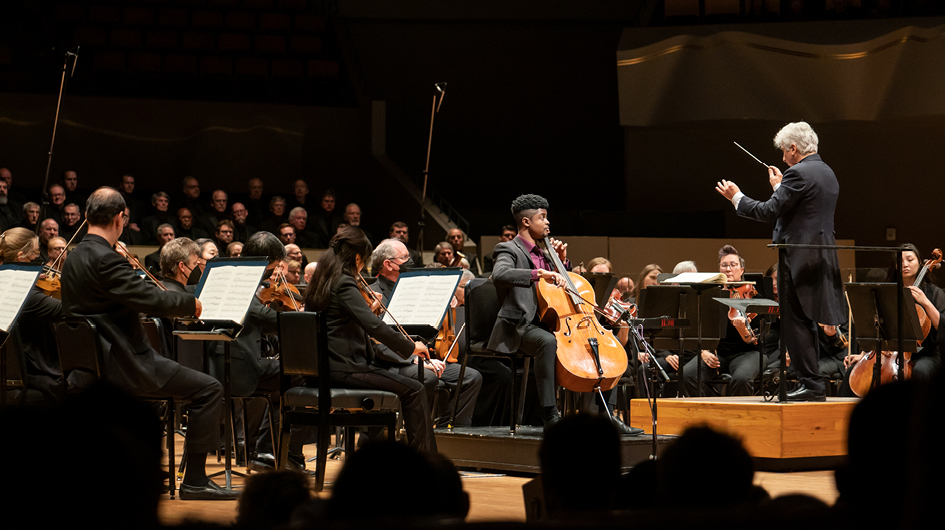 Building a Legacy
The Centennial Society celebrates the Colorado Symphony's rich history and ensures its continued excellence for the next century.
Join Today
Events & Benefits
Members of the Centennial Society enjoy a variety of perks, such as invitations to all Luminary Society events, in addition to private events and receptions, donor lounge access, and opportunities to meet and interact with world-class musicians, conductors, and guest artists.
2023/24 Season Events:
Save these dates for the 2023/24 events exclusively for Centennial Society members!
Saturday, September 23, 2023 | 5:00 PM
Saturday, October 7, 2023 | 6:00 PM
Sunday, May 5, 2024 | 5:30 PM