/
/
/

Virtual Education Package
Virtual Education Package
Free Virtual Concerts & Curriculum
The Colorado Symphony is proud to offer this virtual programming for FREE to ensure schools and families across the state have access to high-quality music education programming.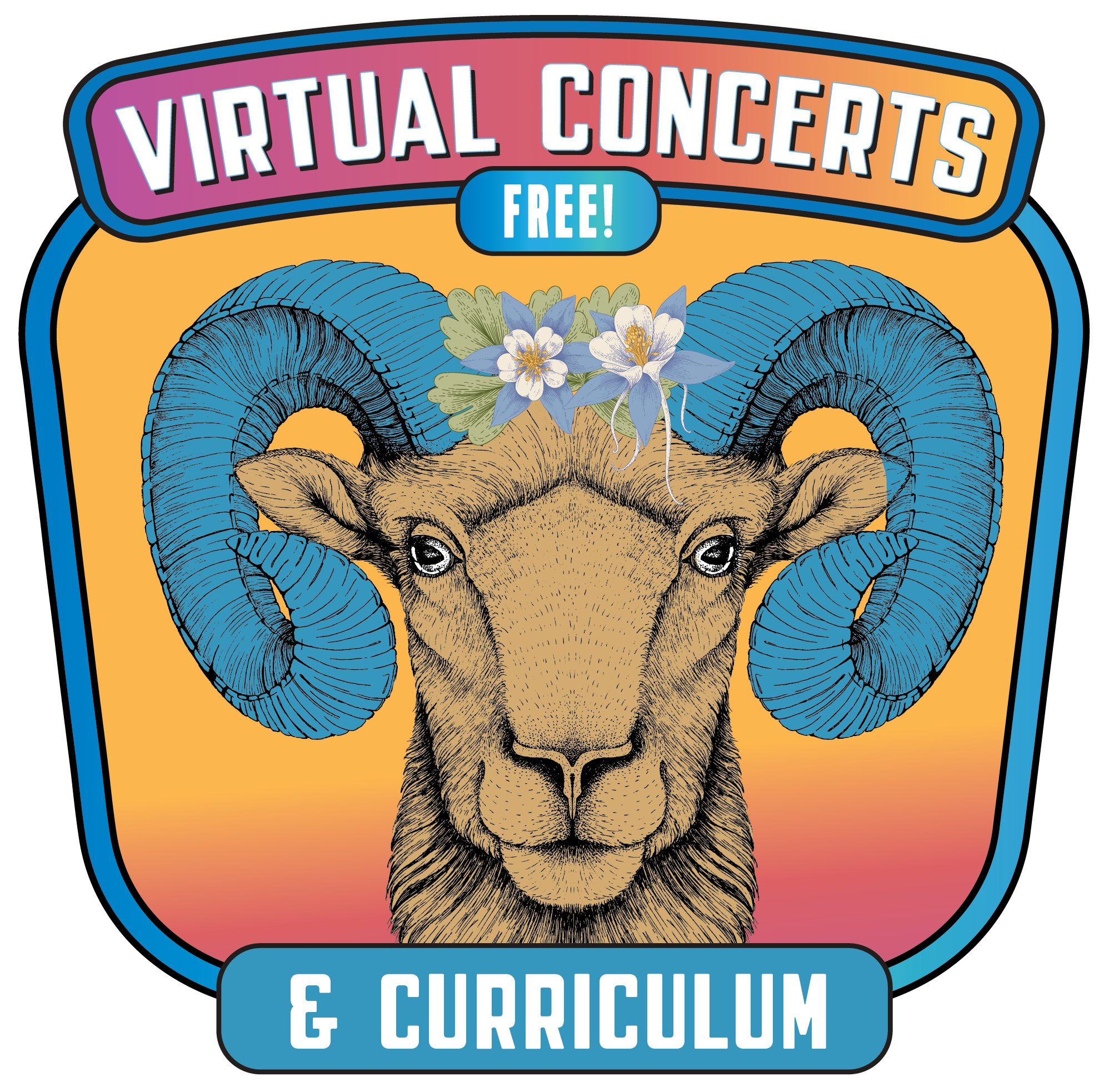 Included in our Virtual Education Package are the following programs:
Mini Música: The Three Little Pigs (Bilingual Concert)
Mini Música is an interactive concert program designed to introduce very young children to the instruments of the orchestra through a musical telling of a children's story. Includes a digital storybook to follow along with the story in both English and Spanish that also contains fun activities.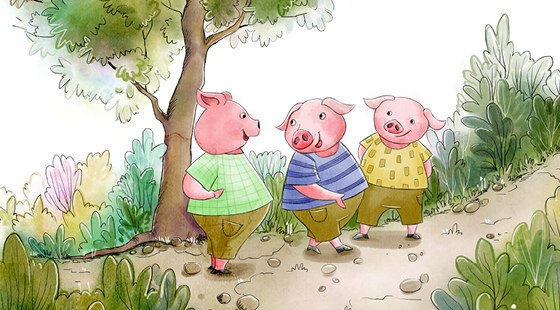 Lift Every Voice Youth Concert
Includes a curriculum packet containing three lesson plans meeting state and federal standards with scaffolded instruction that emphasizes student expression and an online resource folder containing materials such as original composer biographies, worksheets, PowerPoints, and 6 hours of collaborator videos.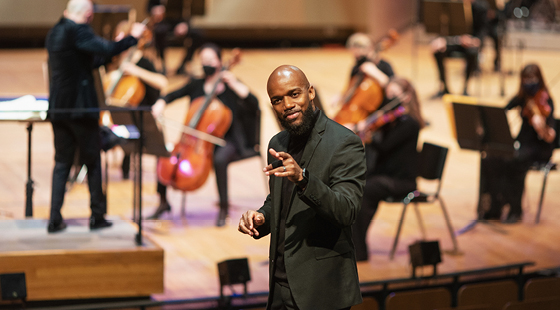 Sensory Friendly
Our Sensory Friendly Concerts are specifically designed for people with memory loss, autism, Down syndrome, sensory processing disorder, and other conditions that might cause them to feel uncomfortable at concerts. Includes a digital activity book to engage the whole family during the concert.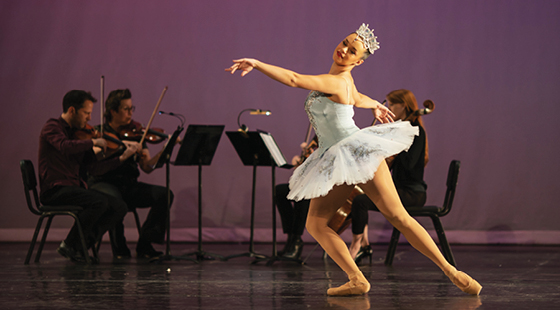 Once Upon a Time: The Story of Paul Bunyan
Our Once Upon A Time: The Story of Paul Bunyan musical storytelling performance features 5-6 musicians introducing students to classical music, instruments, & the orchestra, and support language arts instruction. Plus, introduce your students to the individual instruments used in The Story of Paul Bunyan with a special "Instrument Introductions" video, where the musicians take turns describing their particular instrument.