2023/2024 Sensory Friendly concerts will be announced at a later date
Sensory Friendly Concerts
Here at the Colorado Symphony, we believe strongly in access and inclusion. That is why our Sensory Friendly Concerts are specifically designed for people with memory loss, autism, Down syndrome, sensory processing disorder, and any condition that might cause someone to feel uncomfortable at concerts. These performances are also a great introduction to the symphony for little ones, as audiences will get to dance along with this creative, interactive program! Our concert experiences are designed to be shared among students, family members, and caregivers.
Ages: All ages are welcome!
Concert Length: ~45 minutes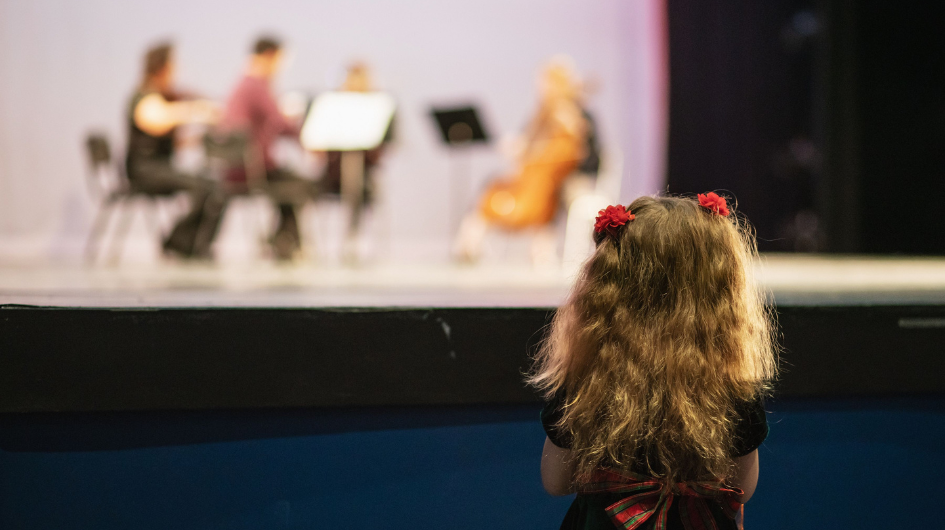 Virtual Sensory Friendly Concert
Our Sensory Friendly concert is available as a part of the FREE Virtual Education package. This holiday themed concert experience showcases a string quartet playing familiar holiday songs such as Frosty the Snowman and includes a digital activity book to engage the whole family during the concert.