2023/24 Mini Música Concerts
The beloved children's tale, "The Ugly Duckling," comes to life in the form of "Mini Música" – an interactive, bilingual educational concert for young audiences. Featuring a 16-piece orchestra and a narrator who sings and dances in English and Spanish, Mini Música is designed to introduce young children to the instruments of the orchestra through a musical telling of a classic children's story. Through lively storytelling and orchestral performances, children will learn valuable lessons about self-discovery, acceptance, and the beauty of being unique.
As part of the Colorado Symphony's commitment to early childhood education literacy initiatives, each concert attendee will receive a complimentary storybook with the story of The Ugly Duckling in English and Spanish each concert.
Ages: 0 – 7
Concert Length: 45 minutes
Curriculum Connections: Music, Language Arts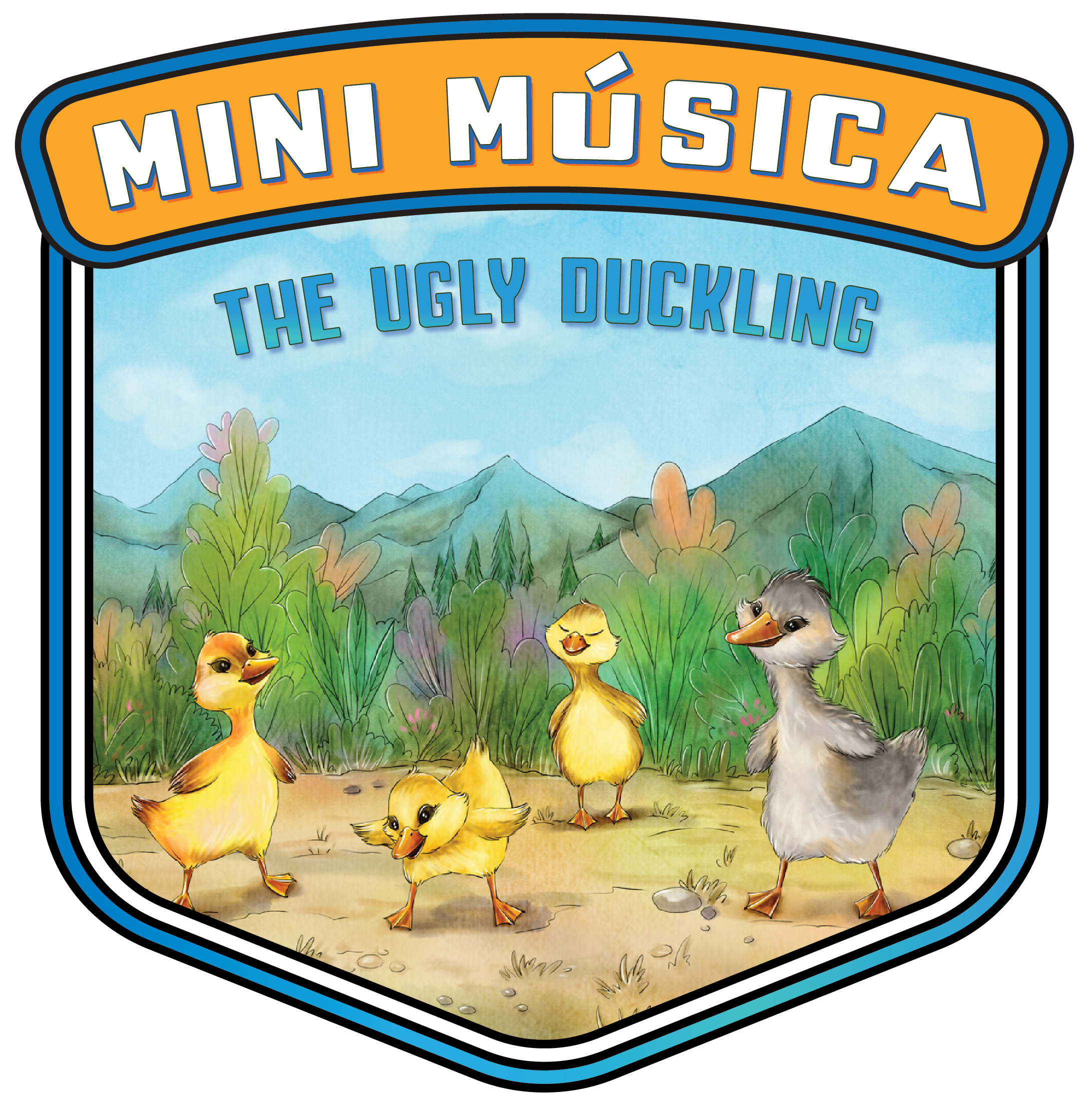 In-Person Concerts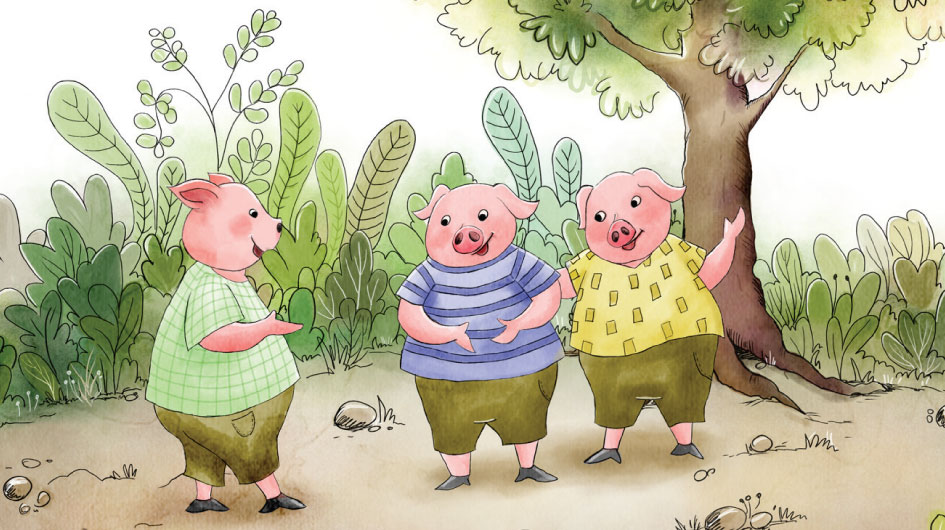 Virtual Concert
Mini Música: The Three Little Pigs is available as a part of the FREE virtual education package. Enjoy an interactive concert program that features a 16-piece orchestra and a narrator who incorporates storytelling, singing, and dance in both English and Spanish. Includes a digital storybook!