Welcome to the 2023/24 Season!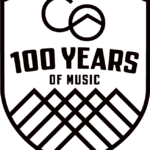 Our State, Your Symphony
The Colorado Symphony is thrilled to unveil the 2023/24 Season, celebrating 100 years of symphonic music in Colorado.
The Colorado Symphony is thrilled to unveil the 2023/24 Season. Celebrating 100 years of symphonic music in Colorado, the season is highlighted by a trio of must-see performances featuring the legendary Yo-Yo Ma, Audra McDonald, and Renée Fleming. Led by Principal Conductor Peter Oundjian, Colorado Symphony patrons will be treated to a schedule teeming with incredible programming, renowned guest artists, and revered symphonic works all season long. 
Our Centennial Celebration begins with a program featuring Beethoven's Fifth Symphony, Brahms' First Piano Concerto with superstar pianist Hélène Grimaud, and Carlos Simon's Fate Now Conquers, all led by Oundjian on Classics Opening Weekend from September 15-17. Additional masterworks highlights of the season include Tchaikovsky's Sixth Symphony, Stravinsky's The Firebird, Mahler's Symphony No. 3, Beethoven's Ninth Symphony, and a fitting finale to the orchestra's Centennial featuring R. Strauss' An Alpine Symphony. The Colorado Symphony Chorus will also take center stage on Mozart's Requiem and Handel's Messiah as well as a special 40th Anniversary Celebration featuring Vaughan Williams' "A Sea Symphony".  
The orchestra will welcome many of its former artistic leaders back to the podium, including Marin Alsop, Jeffrey Kahane, and Andrew Litton. It's also a special season for the Colorado Symphony Chorus, which will celebrate its 40th Anniversary with several programs commemorating their founder and director, Duain Wolfe, and the tireless efforts of their chorus members.
The Colorado Symphony will also perform the scores and screen several beloved films including Star Wars: A New Hope, Amadeus, Home Alone, The Wizard of Oz, and Harry Potter and the Chamber of Secrets™, along with tributes to The Beatles, The Police, and Elvis.
Join us as we celebrate 100 years of music and look ahead to the next century of music making in Colorado.
Subscribe and Save!
Subscribers receive first-access to this season at the best prices. Subscription options include both custom and standard packages, to help you experience your Colorado Symphony, your way.
Explore Subscriptions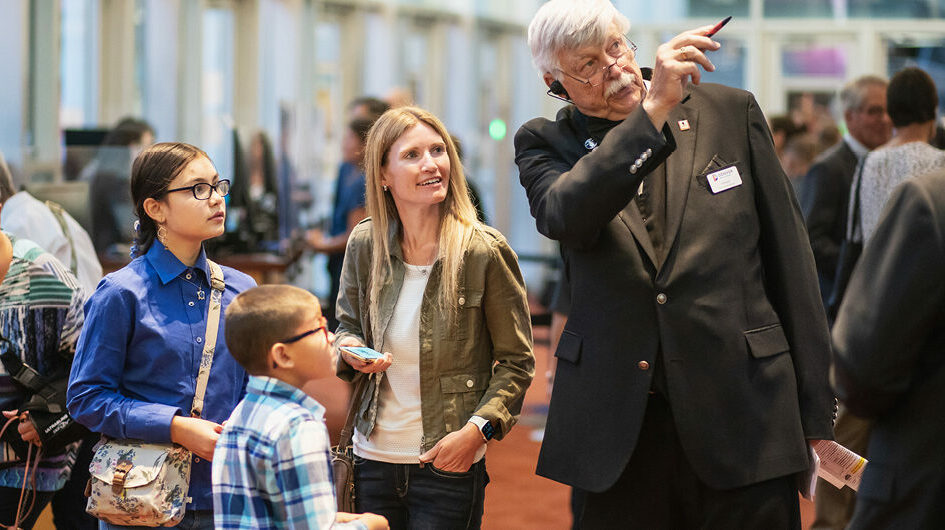 First Timer's Guide
We've created a guide to help you learn about the Colorado Symphony experience, the performance, and the music, with frequently asked questions specifically for Symphony newcomers.
Learn More
We are your symphony – this celebration belongs as much to you and our state as it does to our orchestra, and we can't wait to share the excitement with you all season long.
Peter Oundjian, Principal Conductor